"Eileen Tabios is one of the foremost Filipino American poets of the 21st century"- Asian Week
I had an amazing miracle afternoon interviewing Eileen Tabios author of "DoveLion" (AC Books, New York, 2021) I believe "DoveLion" to be one of the most unique, engaging, surprising novels I have ever read. Her writing seduced me with layers, characters and reflections on art, poetry, history, politics and desire.
Support local news coverage and the people who report it by subscribing to the Napa Valley Register. Special offer: 1 year for $26
She shared that her main theme for her book was the universal fact that "power corrupts." In this inventive fairytale, Elena — the main character and poet — overcomes the trauma of her past to raise a family who would overthrow a dictatorship. The story bespeaks the unavoidable nature of humanity, an interconnection that can cancel past, present and future into a singular now.
Eileen Tabios left the Philippines when she was 10 years old with her immediate family. She fled her country from the dictator's corrupt regime. She worked at the Twin Towers in New York before 9/11. She and her husband were victims of the Glass Fire. She still lives in St. Helena. Courageous Eileen Tabios invites writers to:
We are all poets but certain types of living
can leech poetry out of our lives
Let your writing, your poetry write itself
are the best part of humanity
For the poet there is no difference
between studio and the world
I am so grateful that Eileen has accepted my invitation to speak to the Revolutionary Poets of Napa County on Oct. 9, from 2 to 4 p.m. at the Yountville Library.
What to expect? She will talk about the process of writing especially poetry.
If you purchase her "DoveLion" book, she will give those (free of charge) her resent book: "The In(ter)vention of the Hay(na)ku." The collection holds "Selected Tercets 1996-2019." She has invented her own form of poetry, which she will share and invite us to explore her tercet creation.
As I interviewed Eileen and soaked up her wisdom on writing. I was reminded of this quote by William Faulkner: "Read, read, read. Read everything -- trash, classics, good and bad -- and see how they do it. Just like a carpenter who works as an apprentice and studies his master. Read! You'll absorb it. Then write. If it's good, you'll find out. If it's not, throw it out the window."
I close with few of my favorite lines from "DoveLion."
I thought poetry is a fairy tale
Dictators feared the educated
A dictator made me an orphan
I fell into the arms of a stranger"
Please join the Revolutionary Poets Society of Napa County and Eileen Tabios on Saturday Oct. 9 at the Yountville Library.
Quiz: Can you guess the writers behind these 50 famous quotes?
Quiz: Can you guess the writers behind these 50 famous quotes?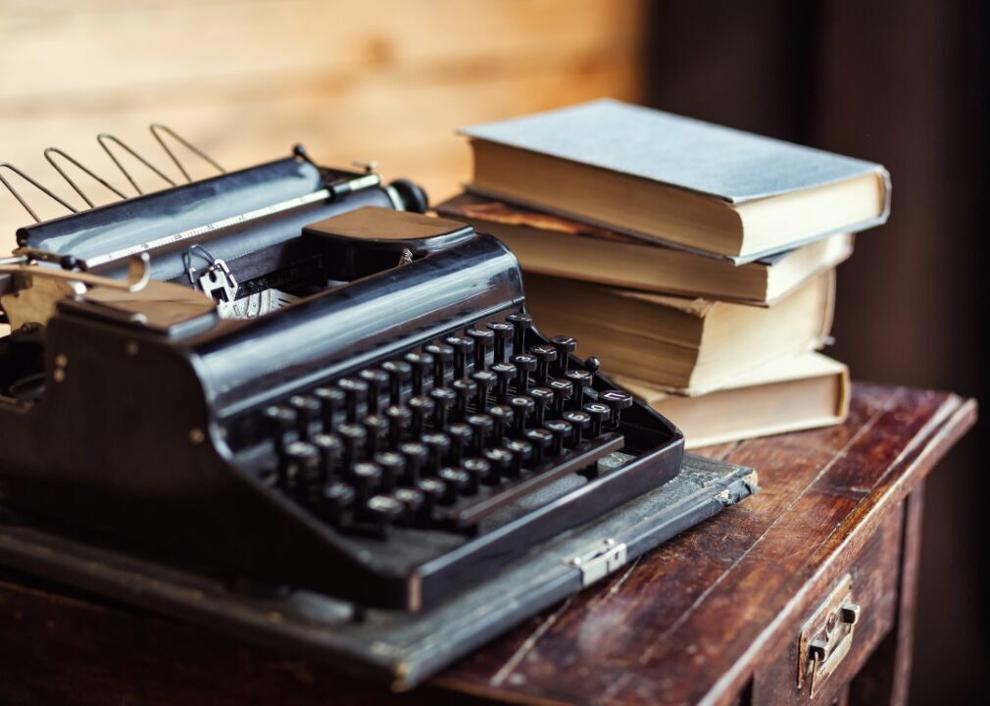 Quote #1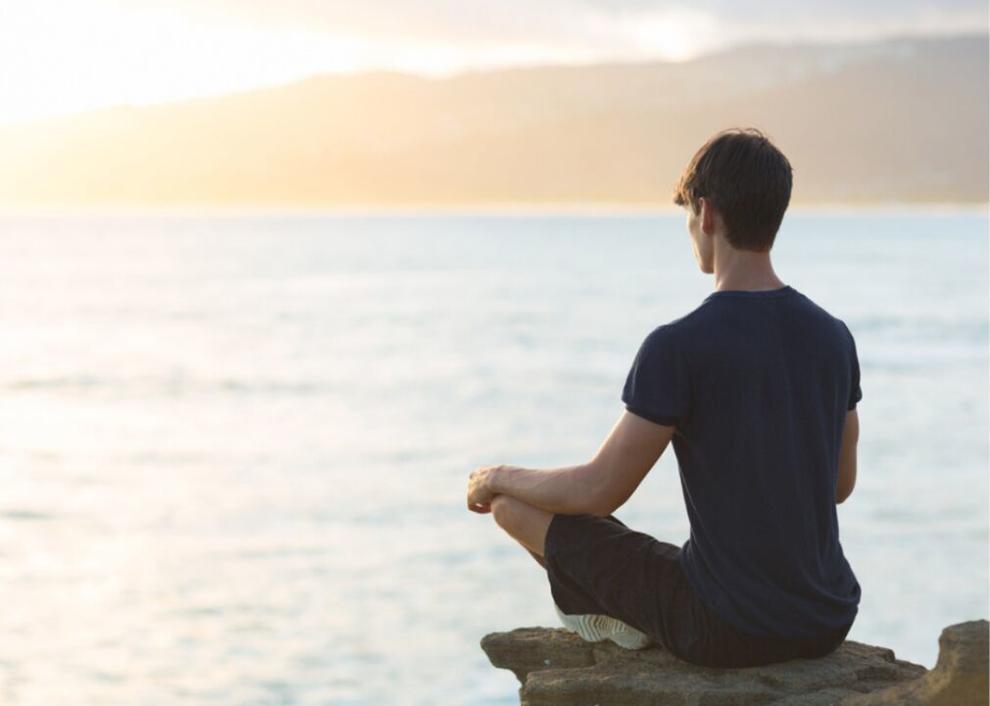 Answer #1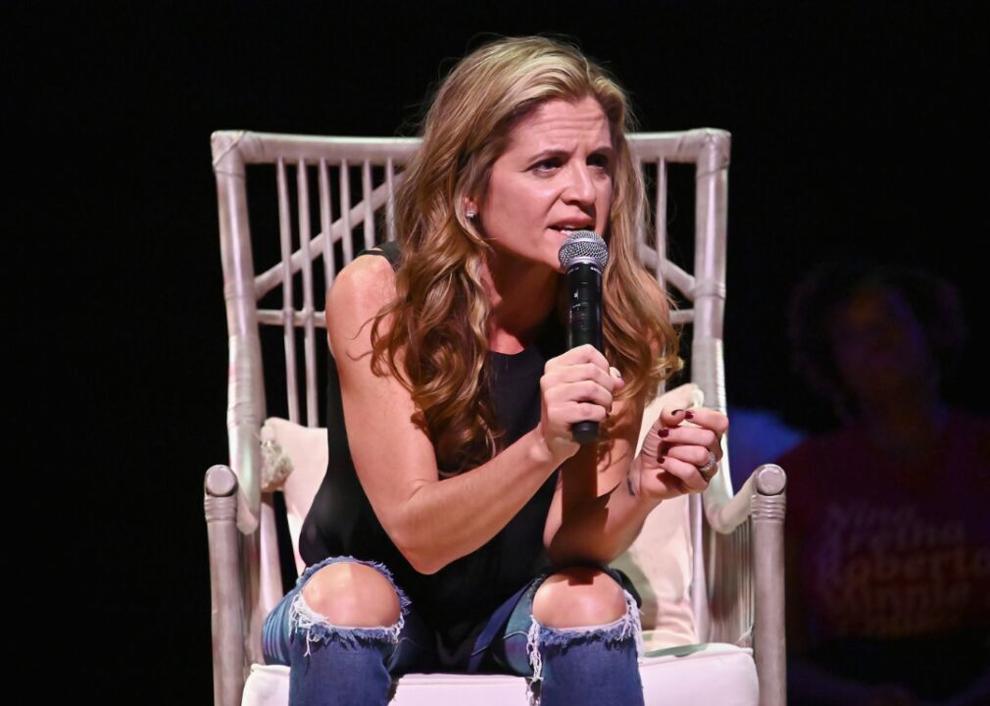 Quote #2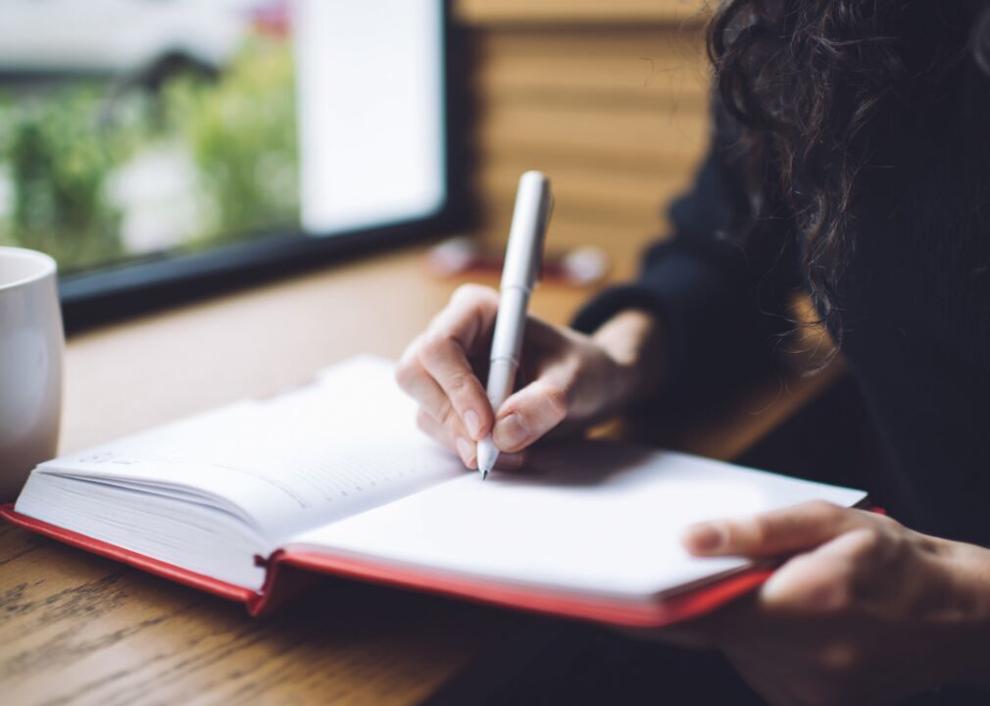 Answer #2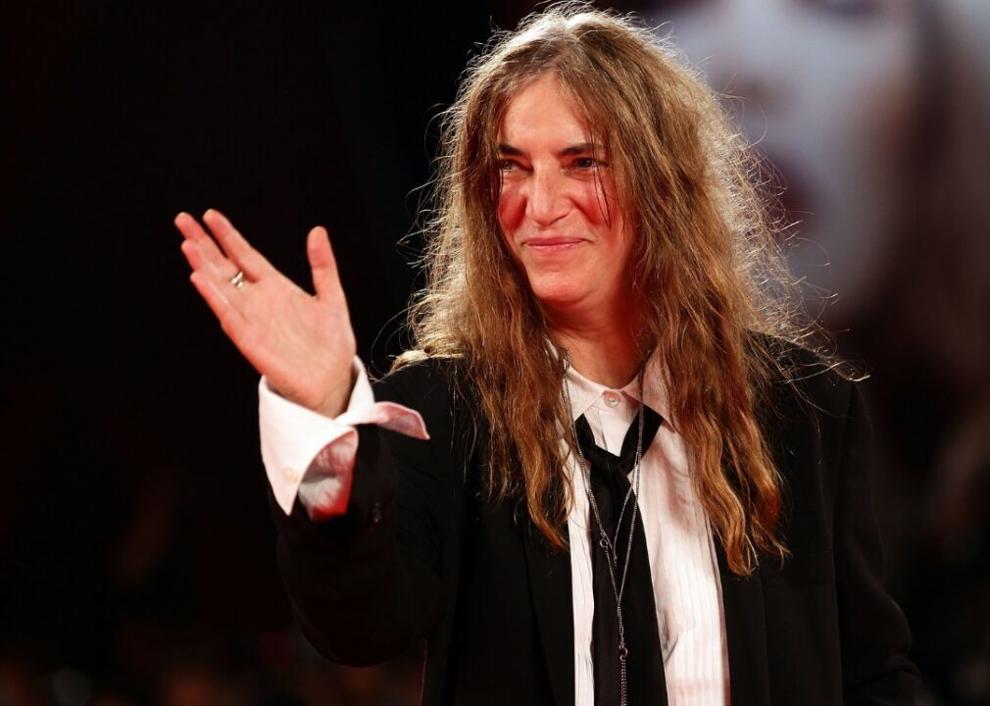 Answer #3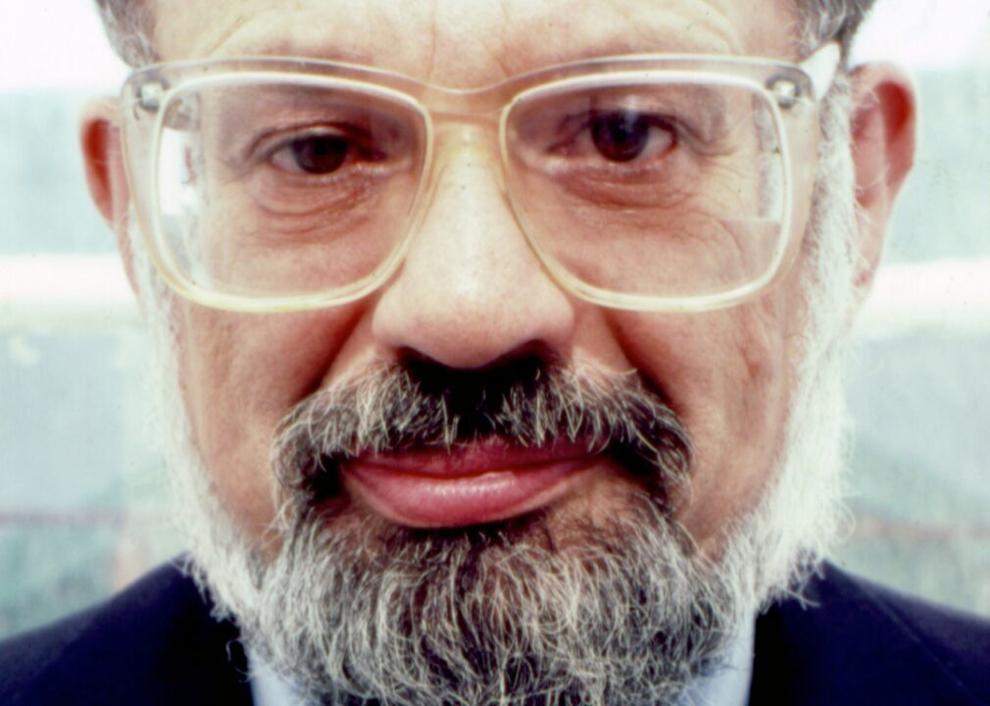 Quote #4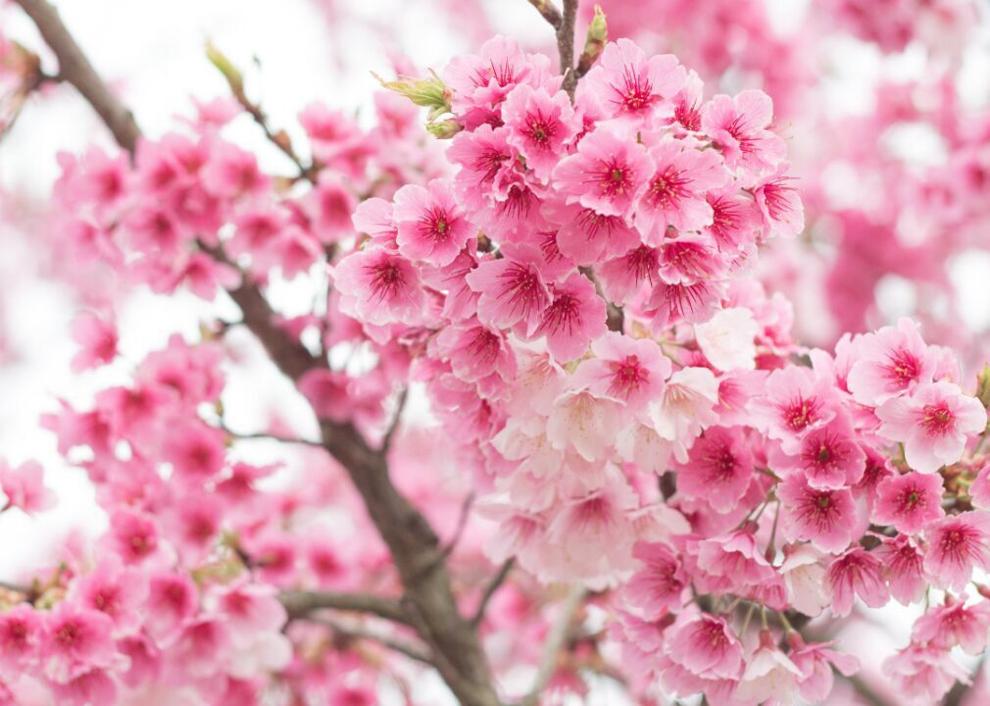 Answer #4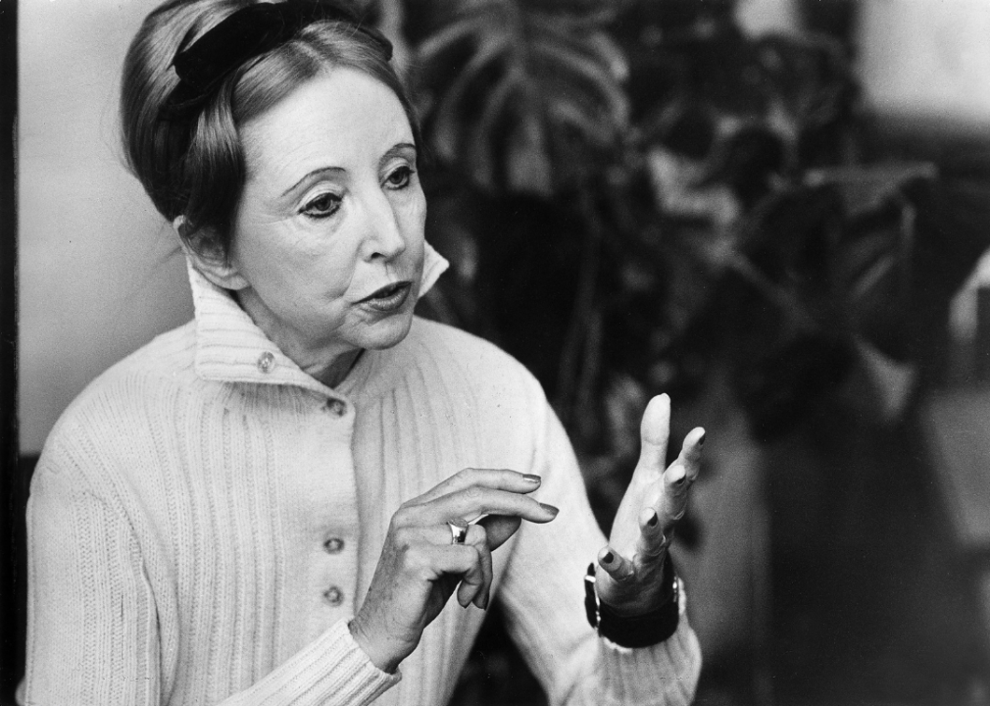 Quote #5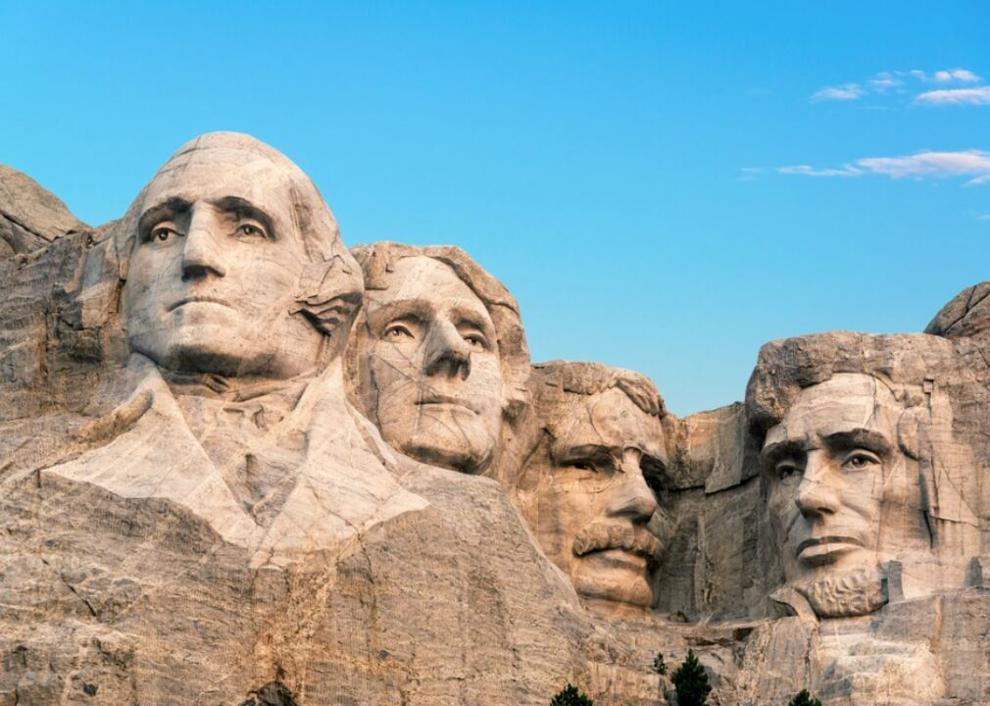 Answer #5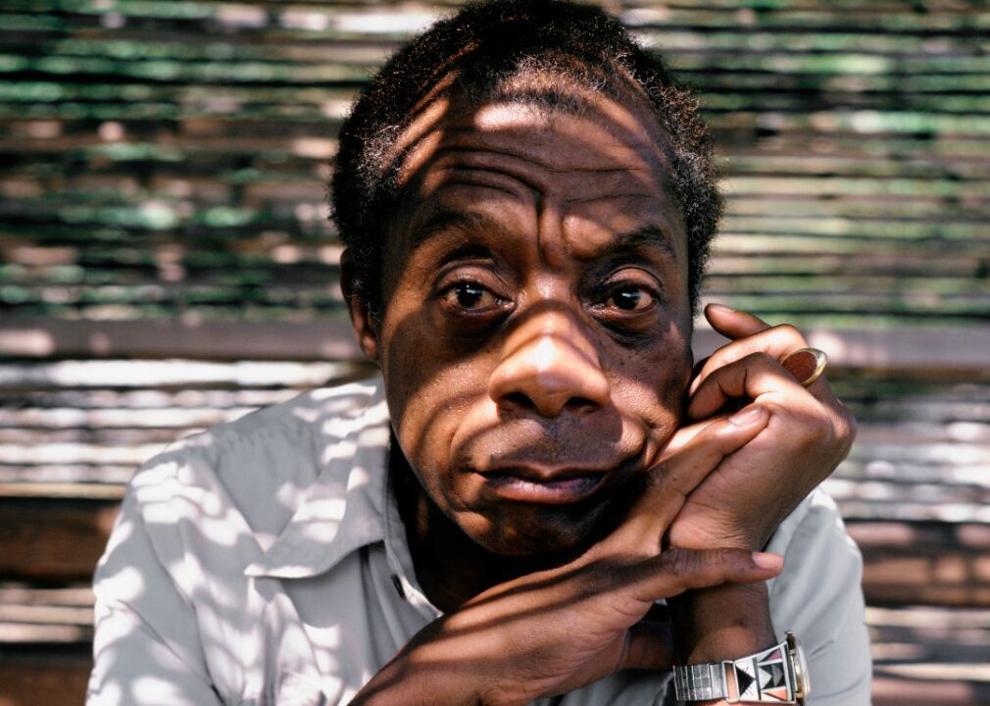 Quote #6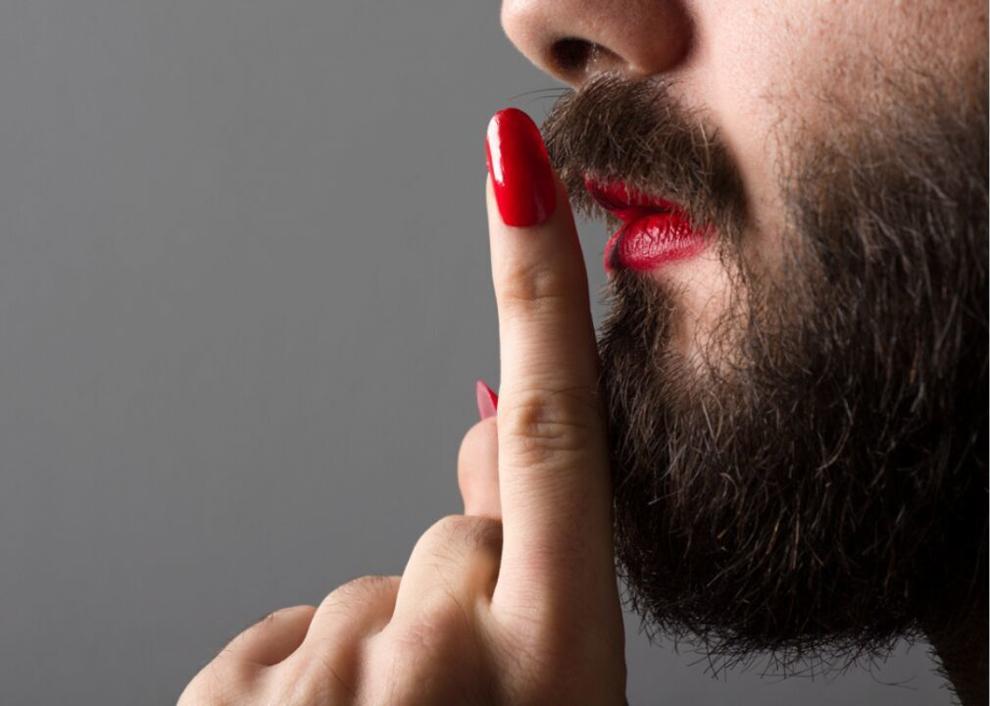 Answer #6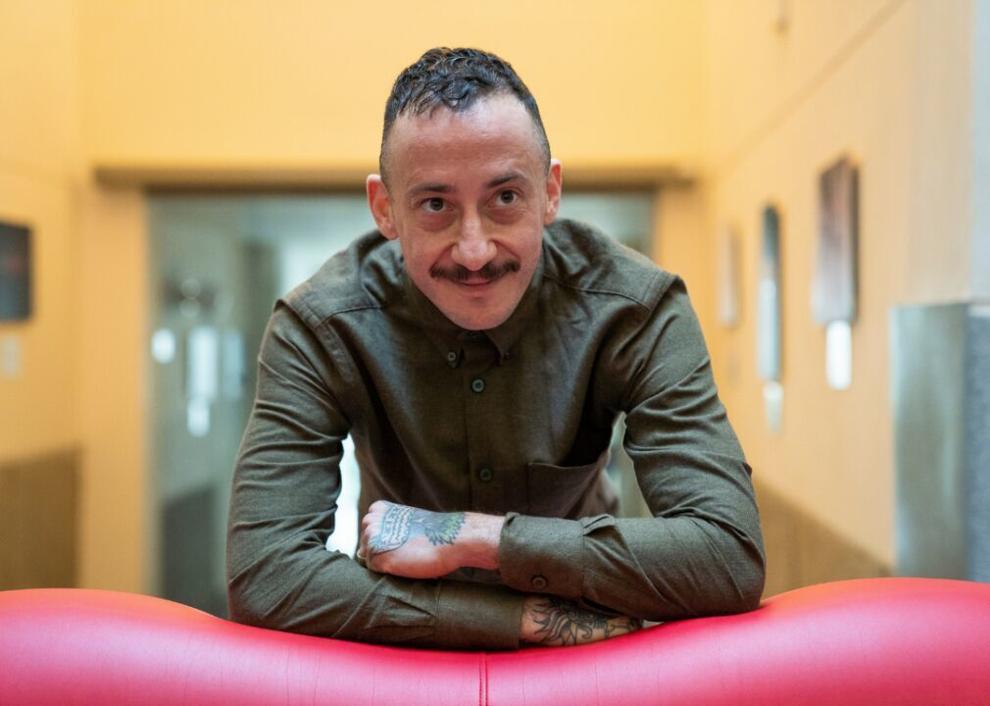 Quote #7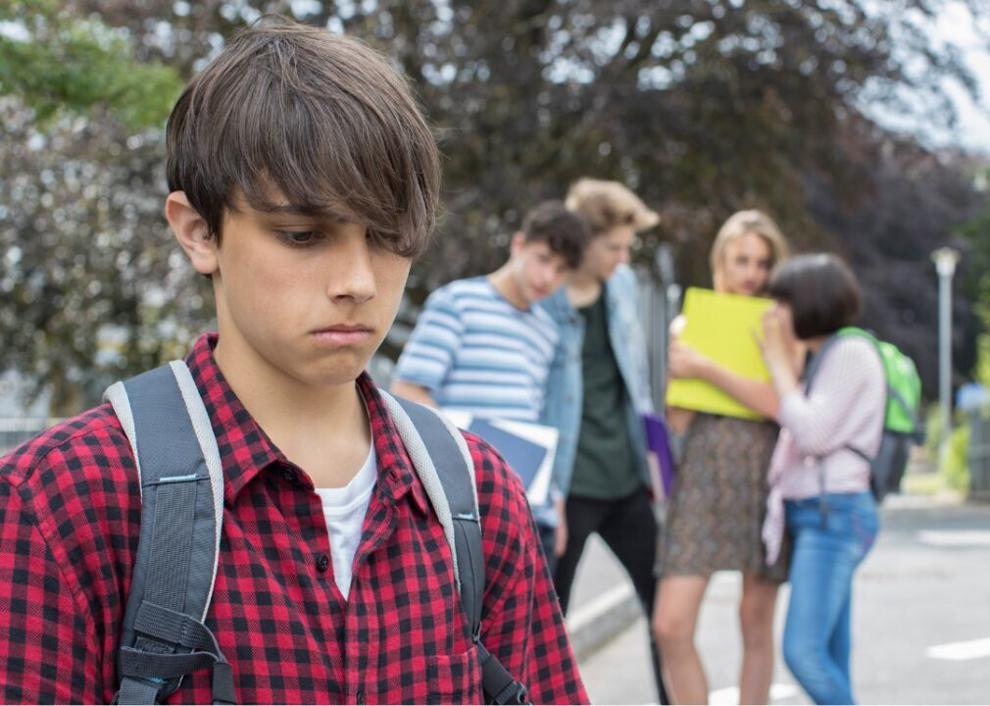 Answer #7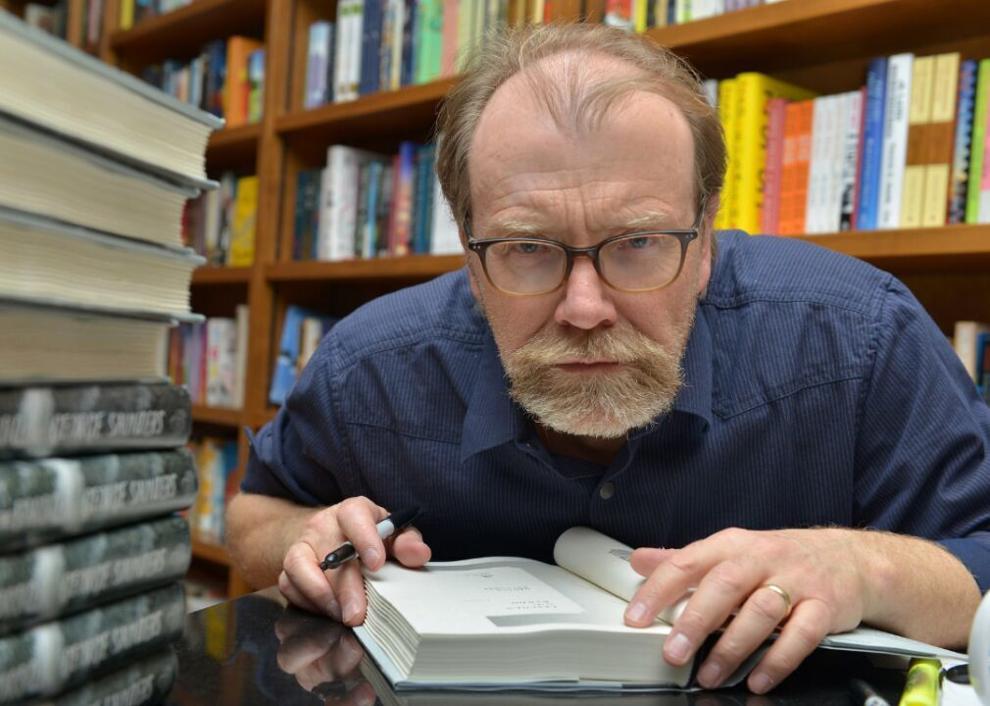 Answer #8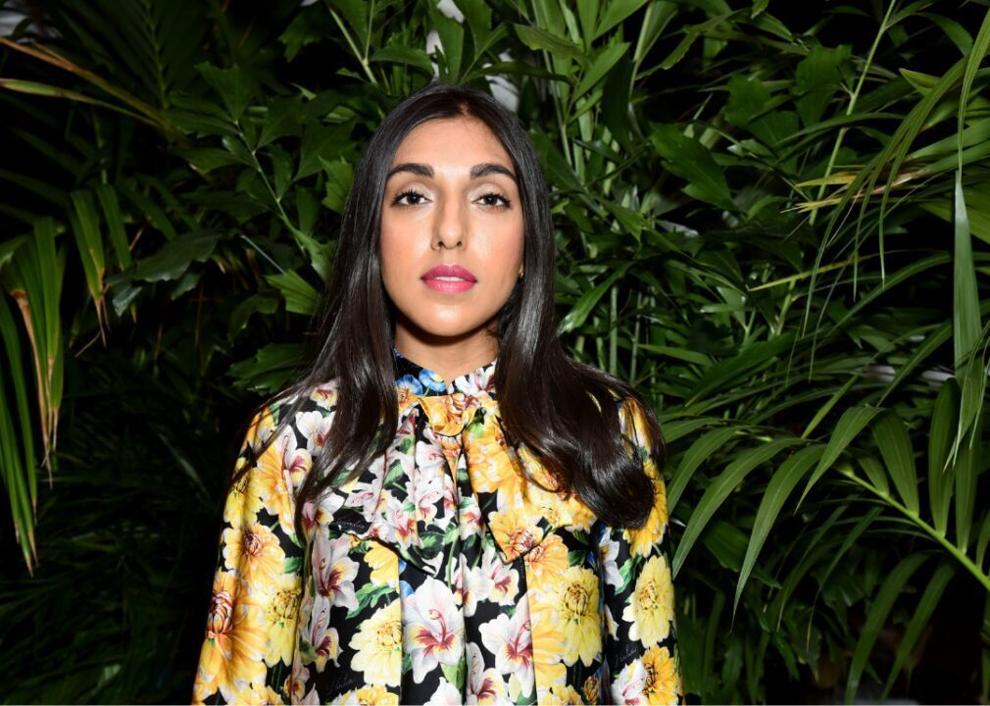 Quote #9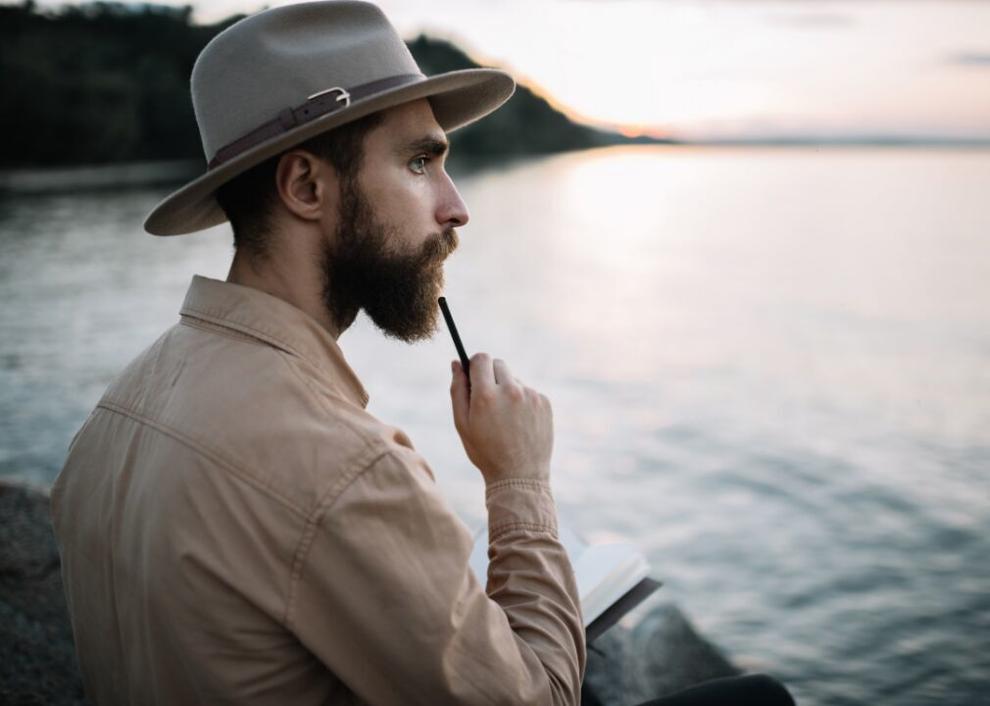 Answer #9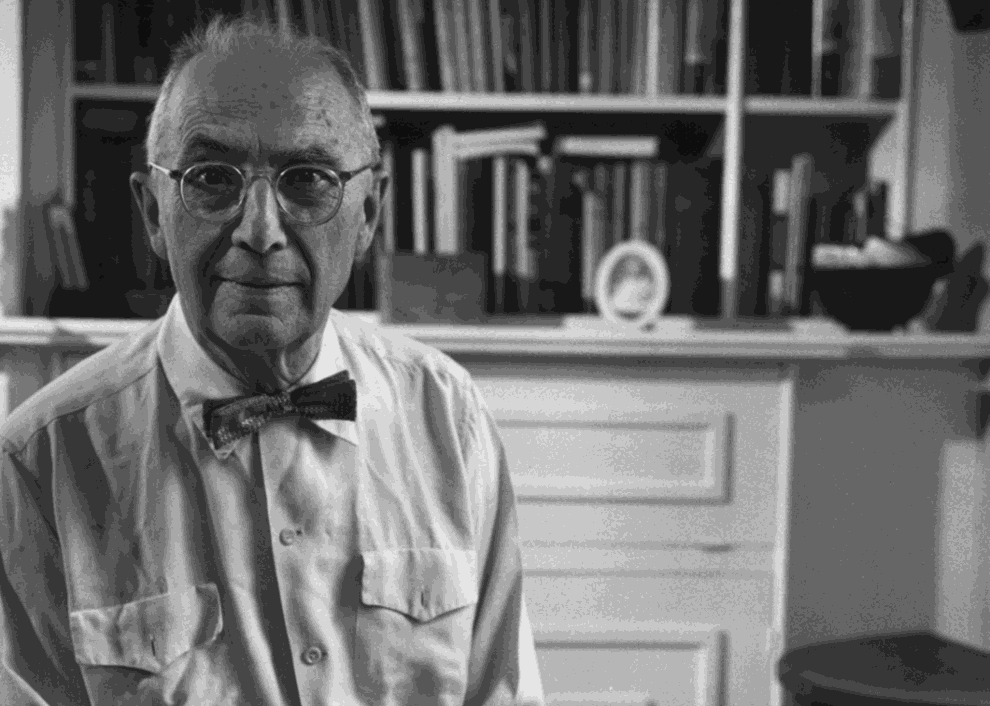 Quote #10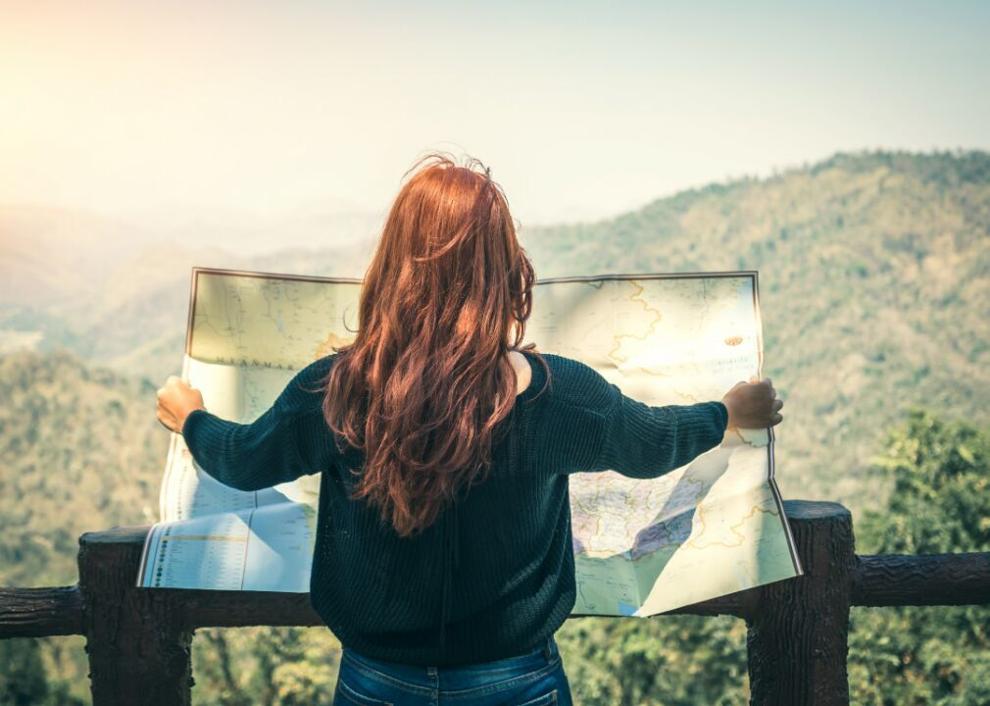 Answer #10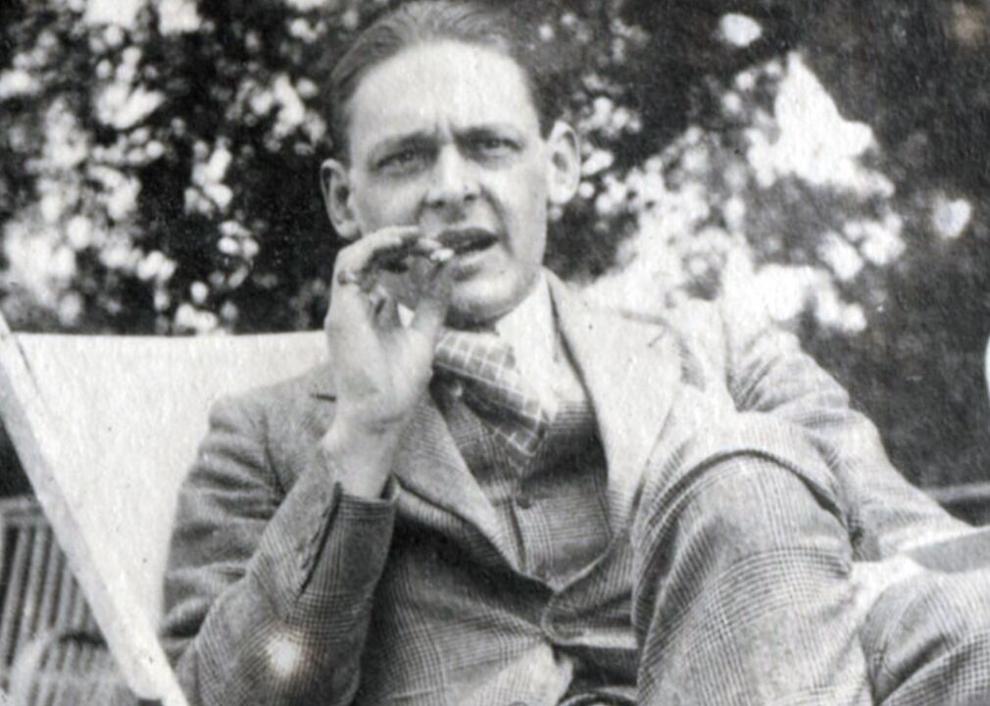 Quote #11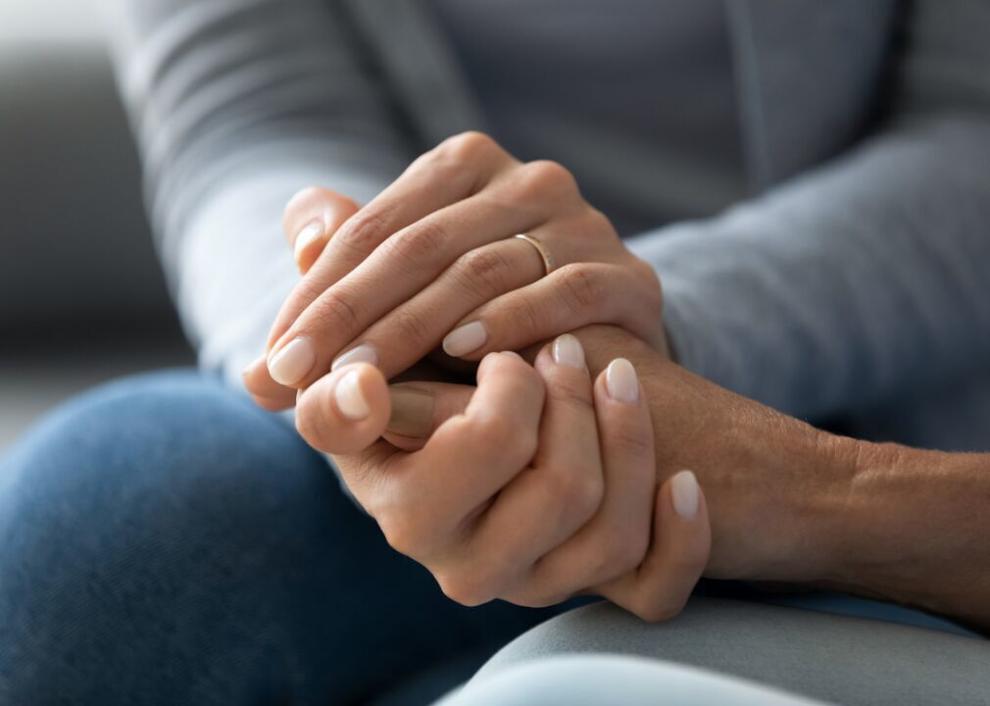 Answer #11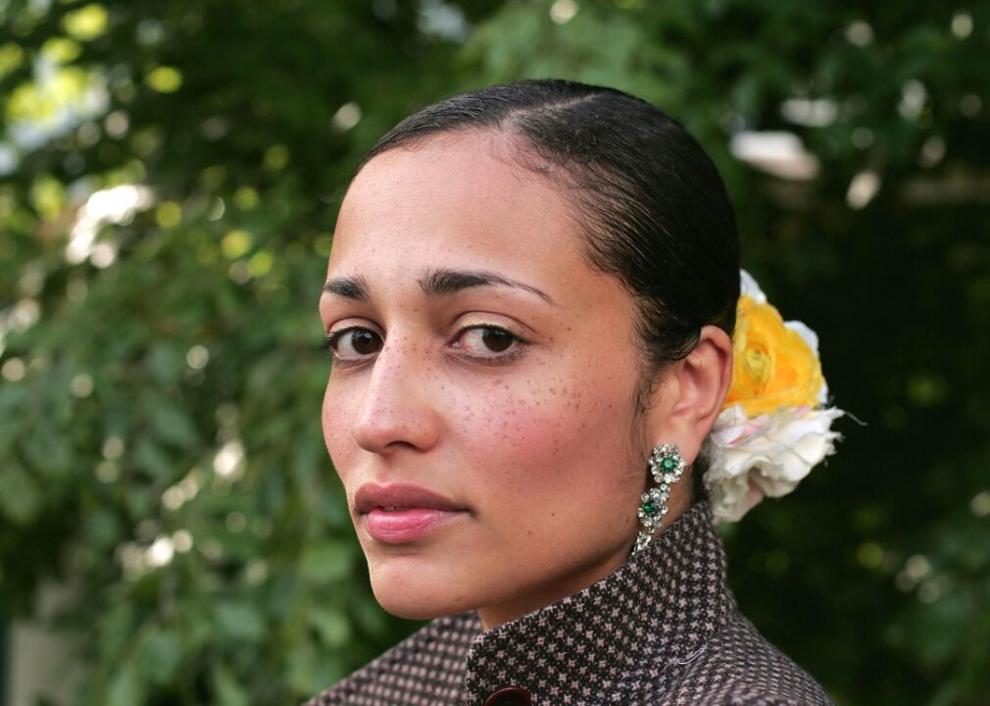 Quote #12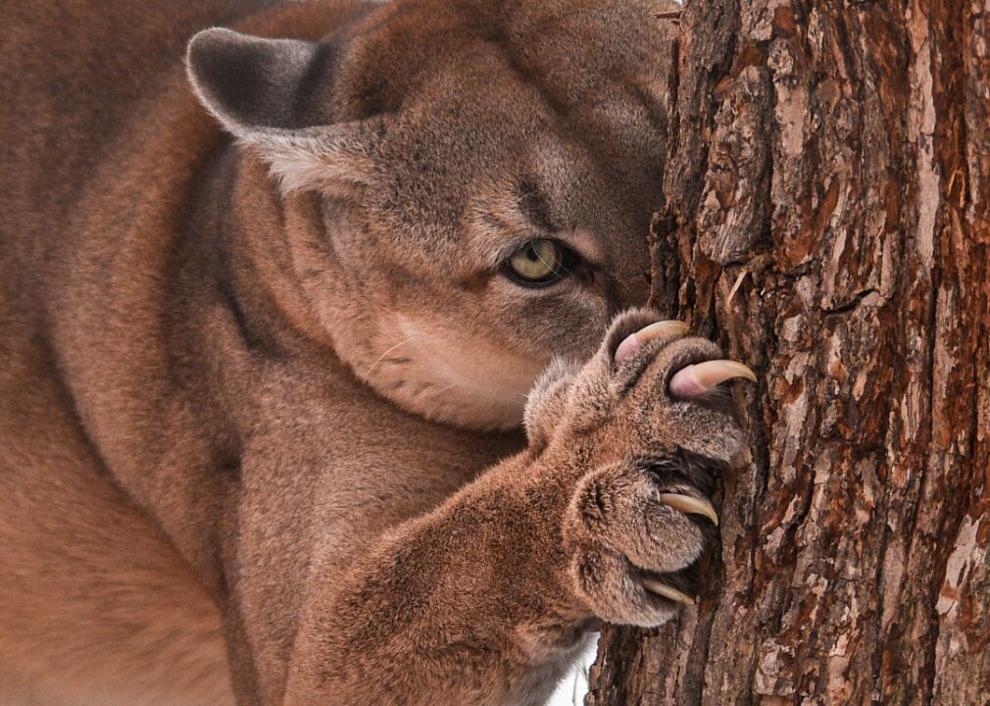 Answer #12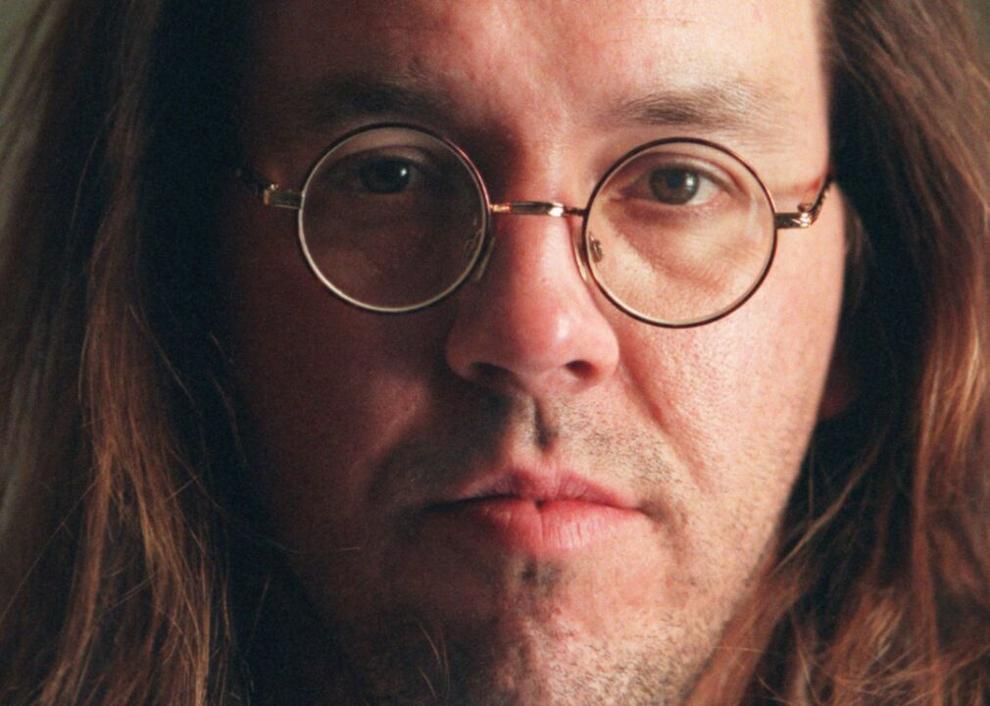 Answer #13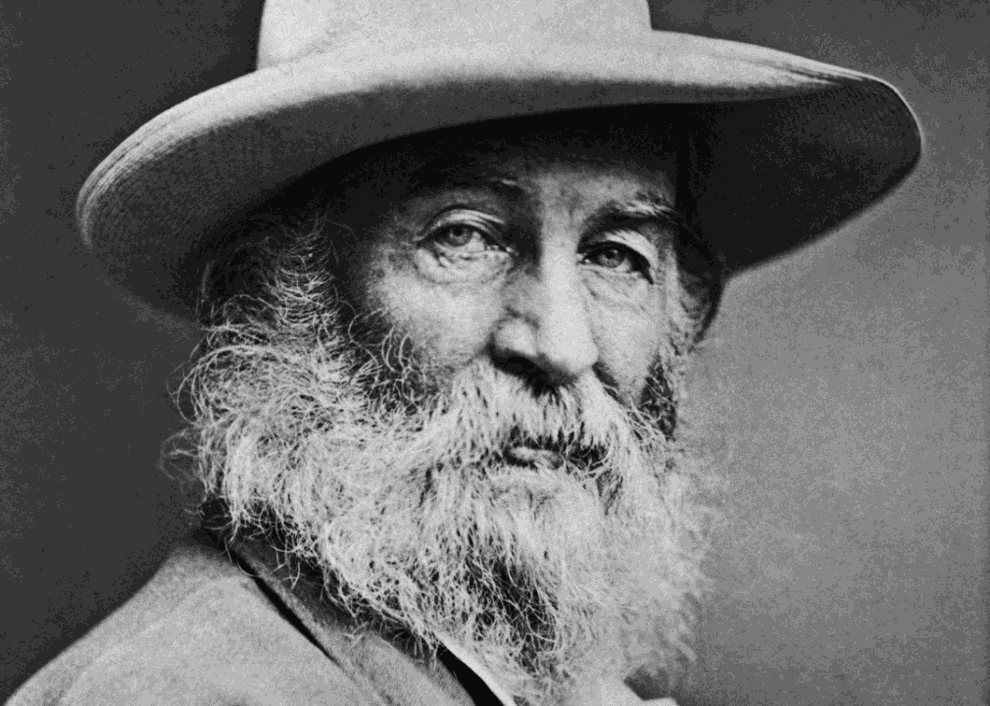 Quote #14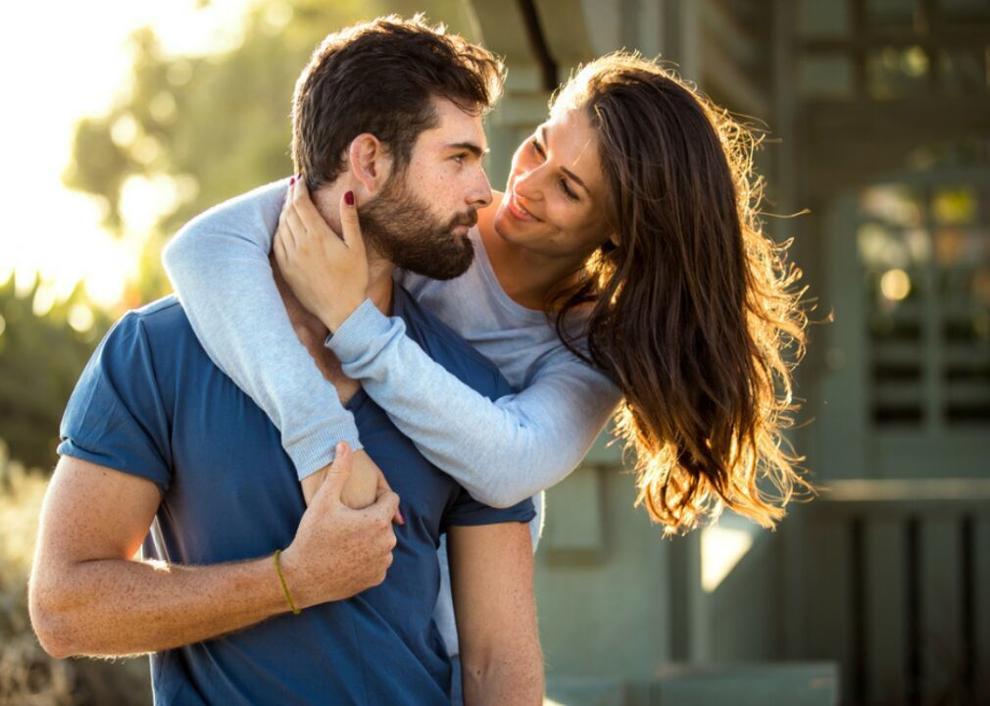 Answer #14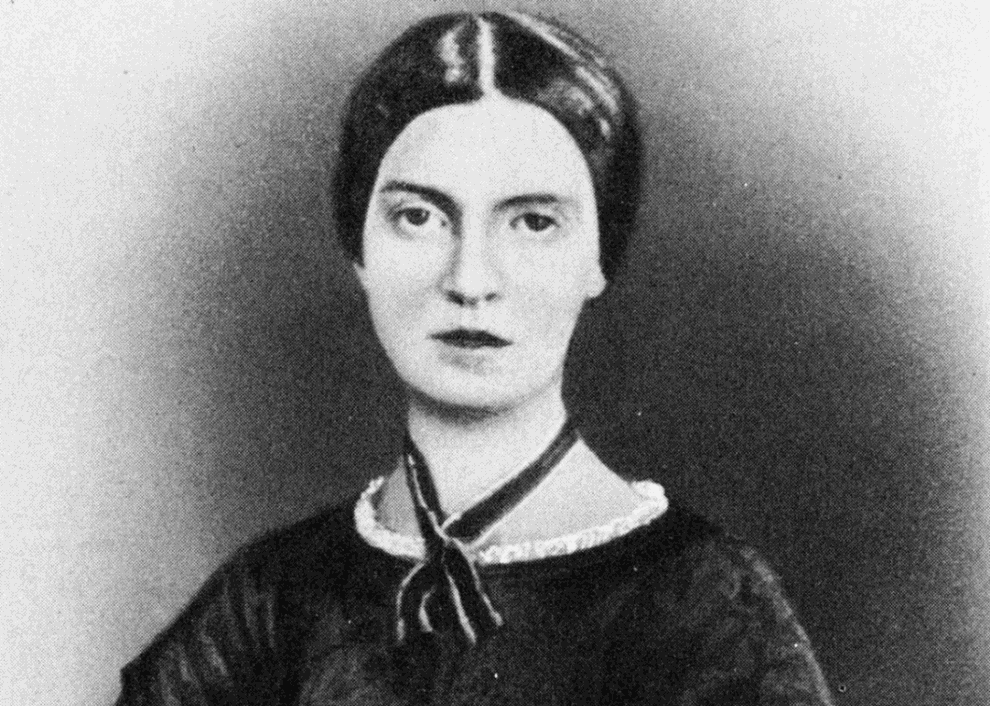 Quote #15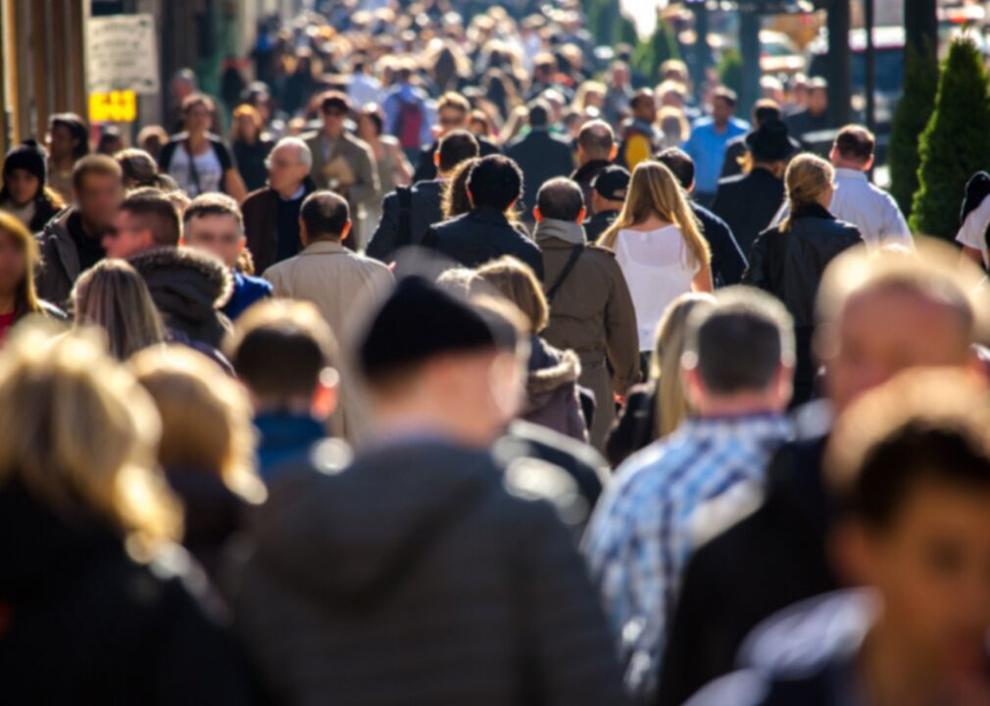 Answer #15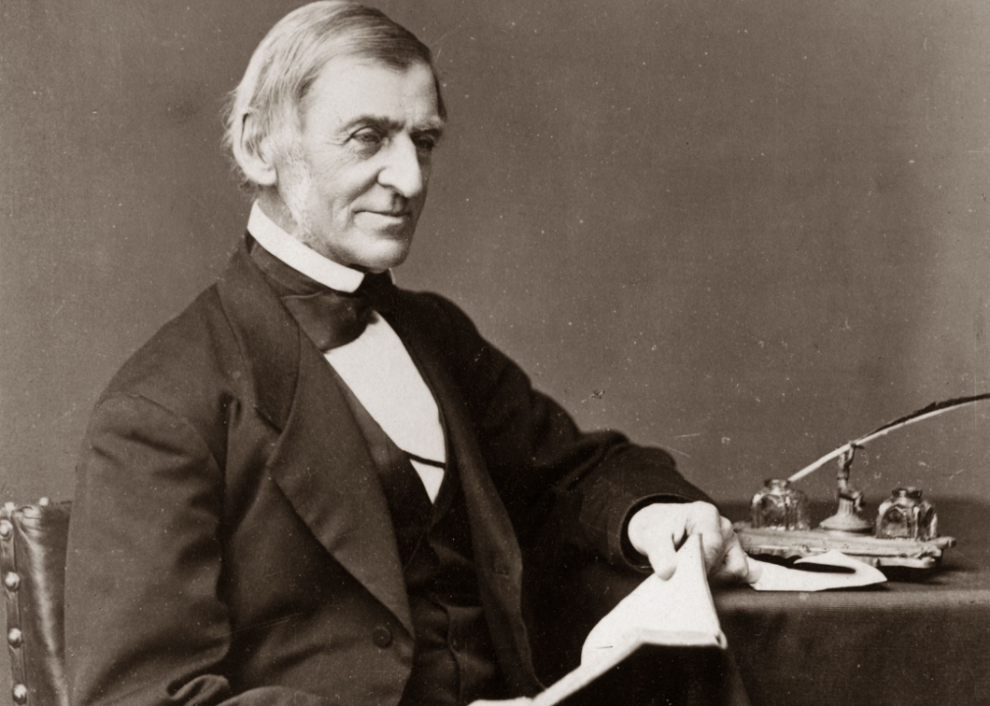 Quote #16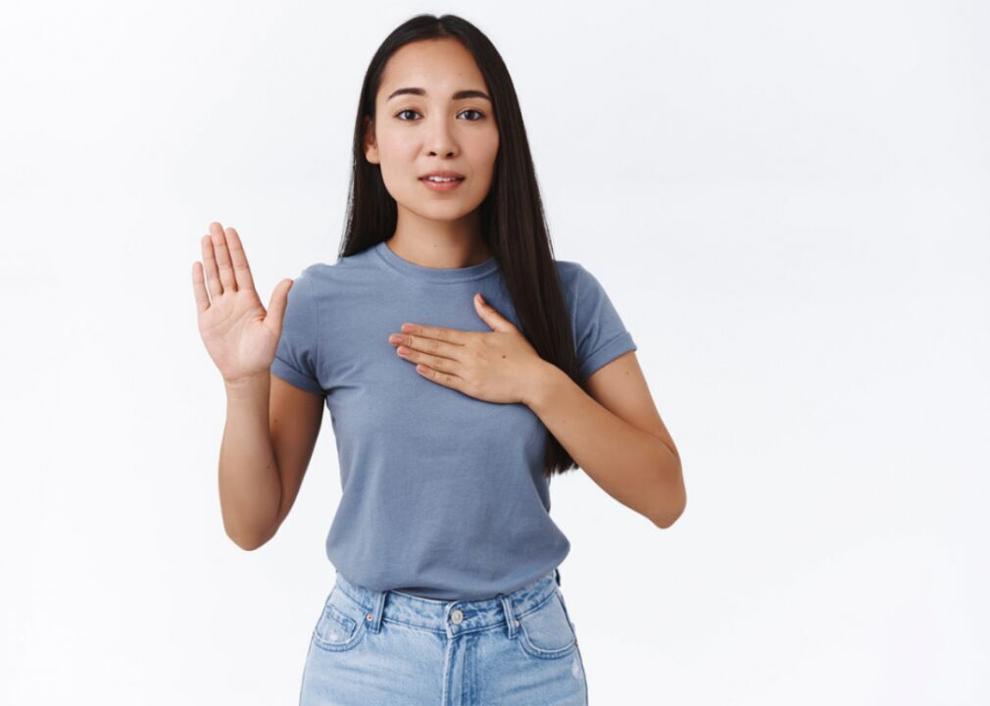 Answer #16
Quote #17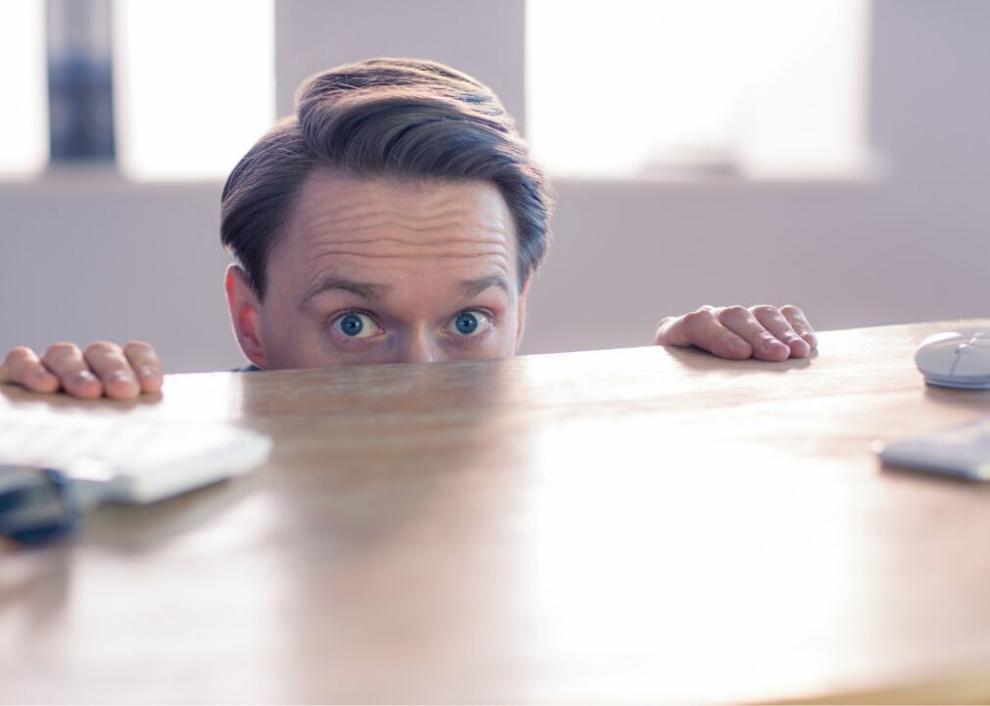 Answer #17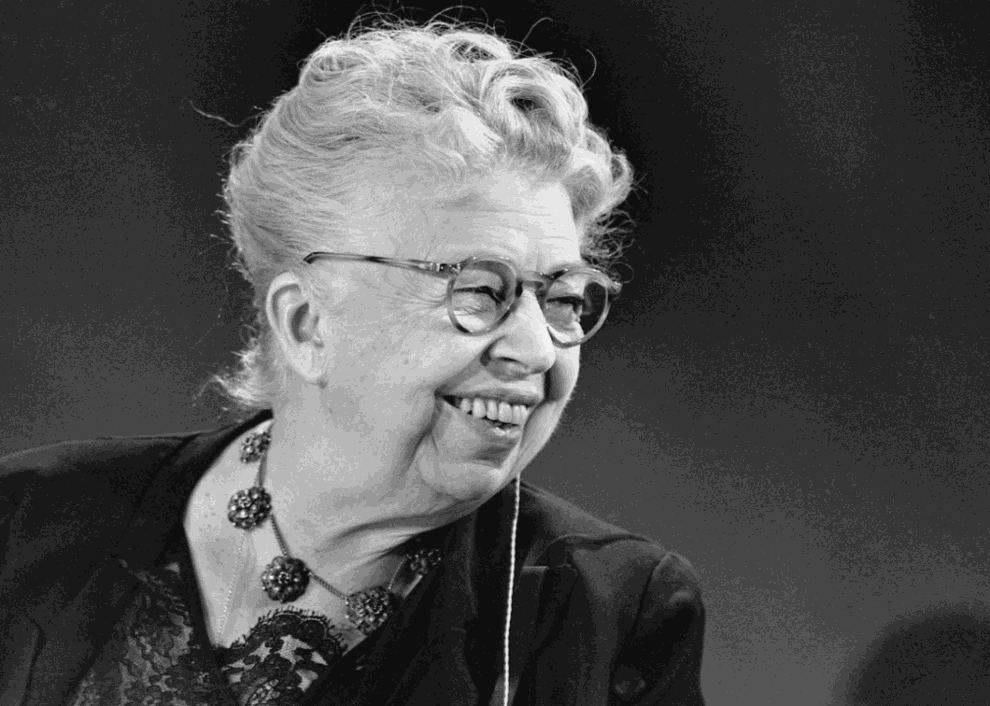 Answer #18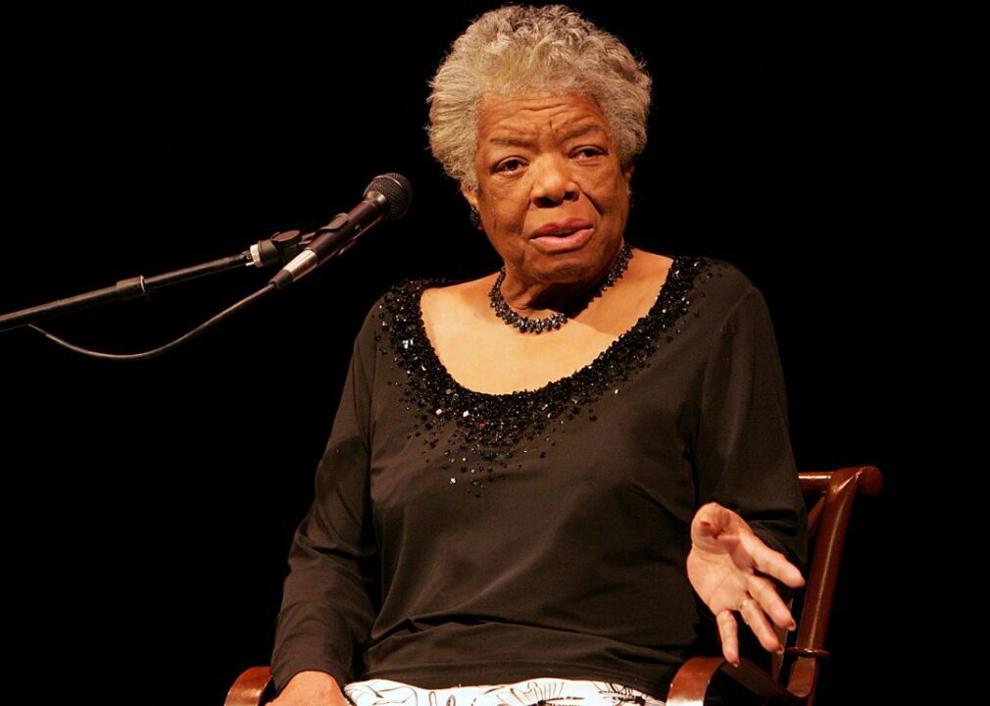 Quote #19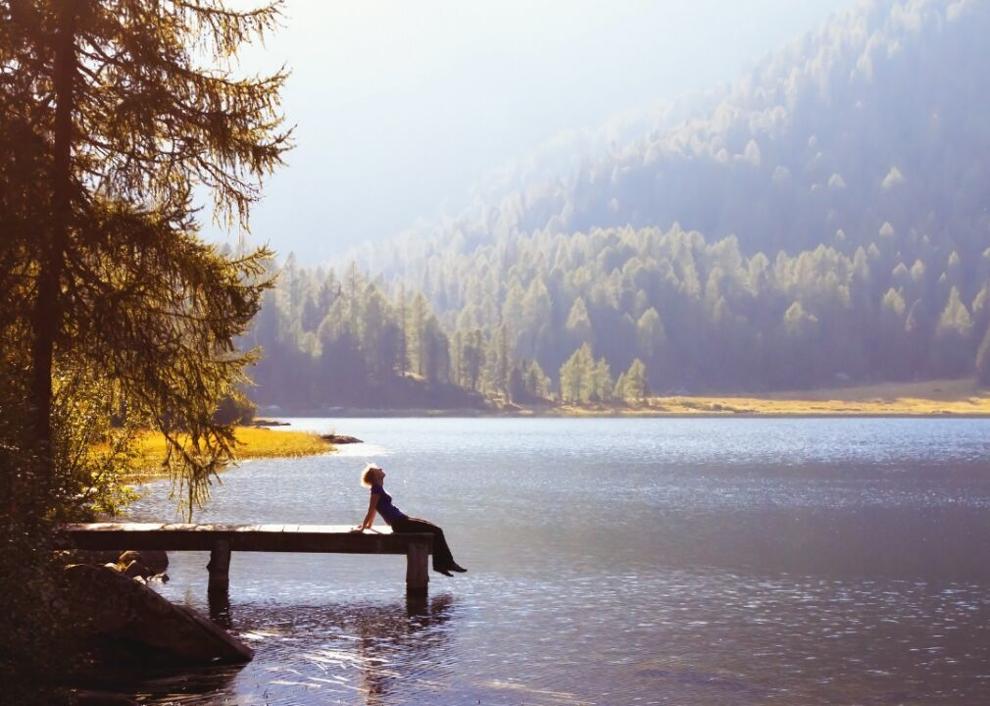 Answer #19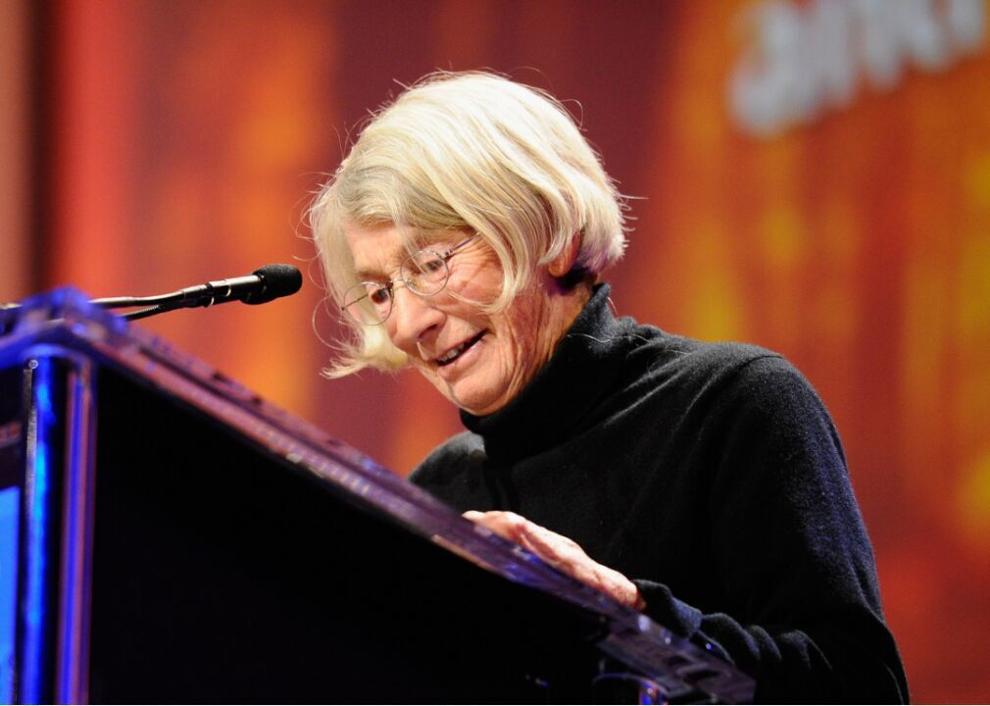 Quote #20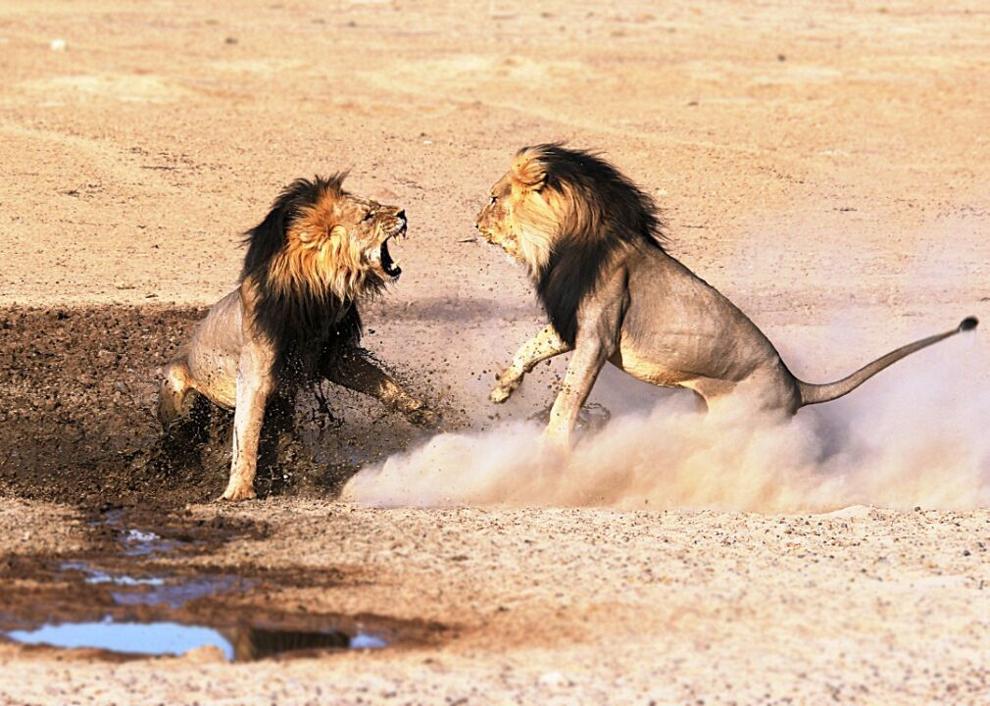 Answer #20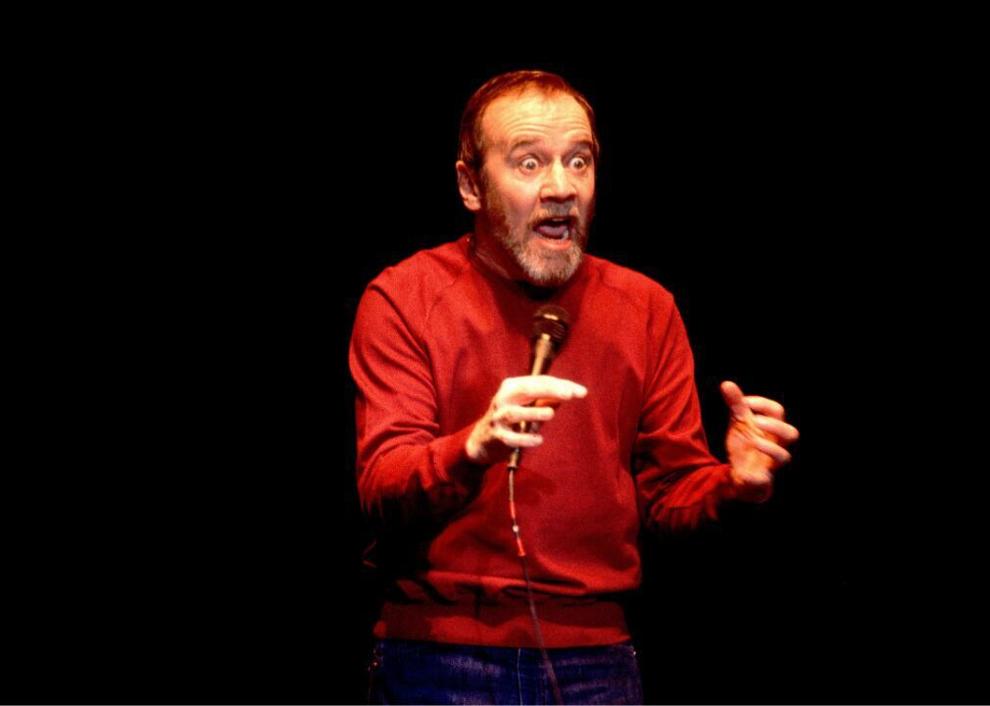 Quote #21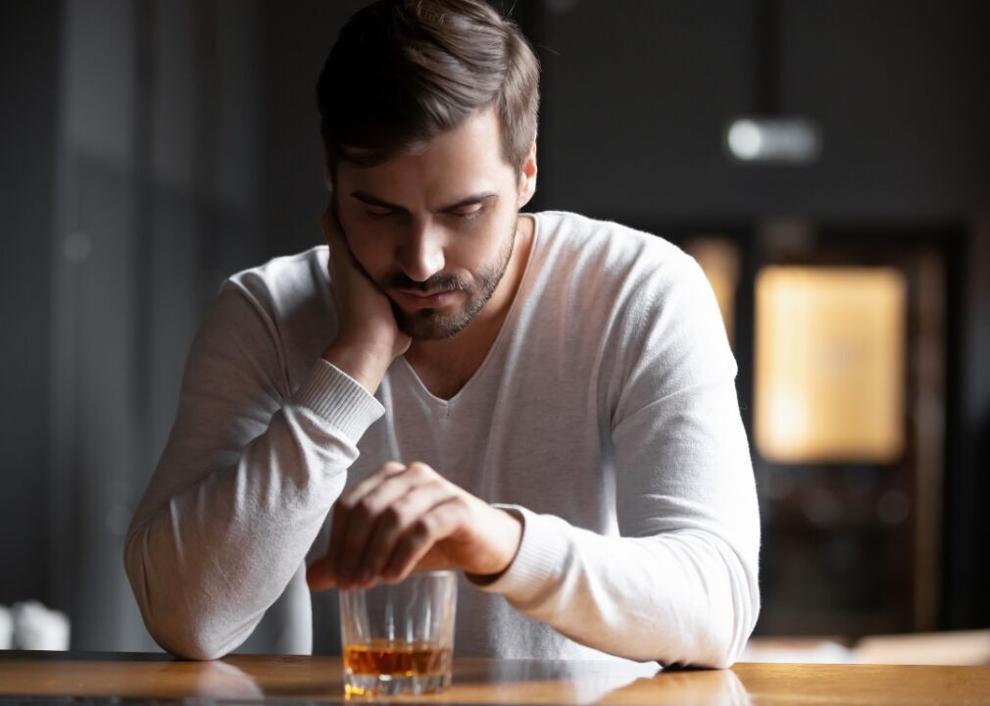 Answer #21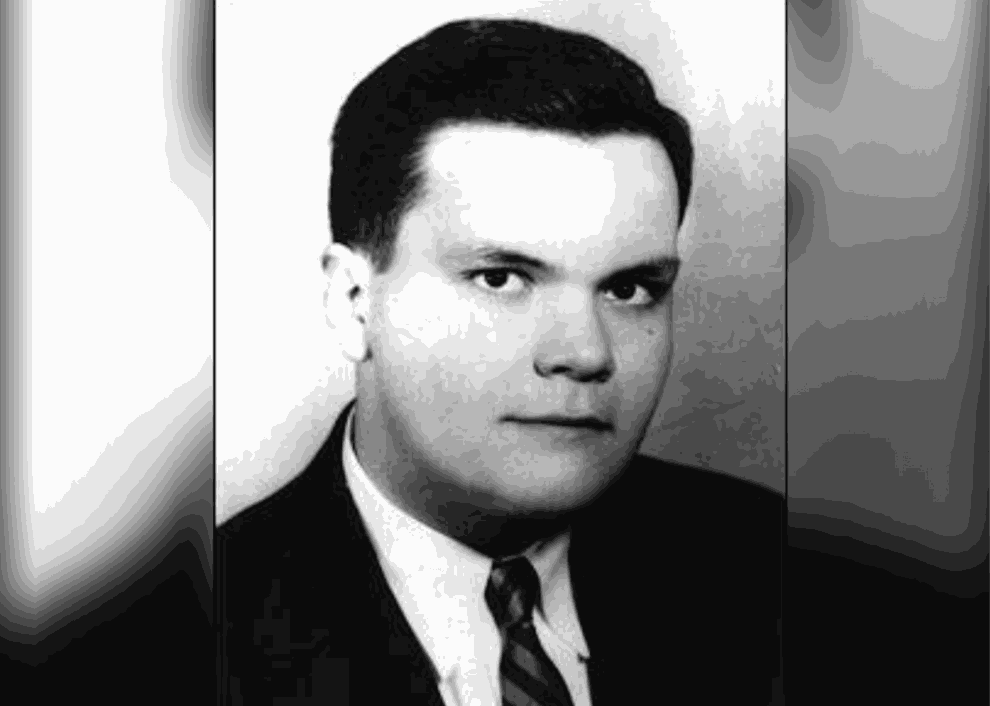 Quote #22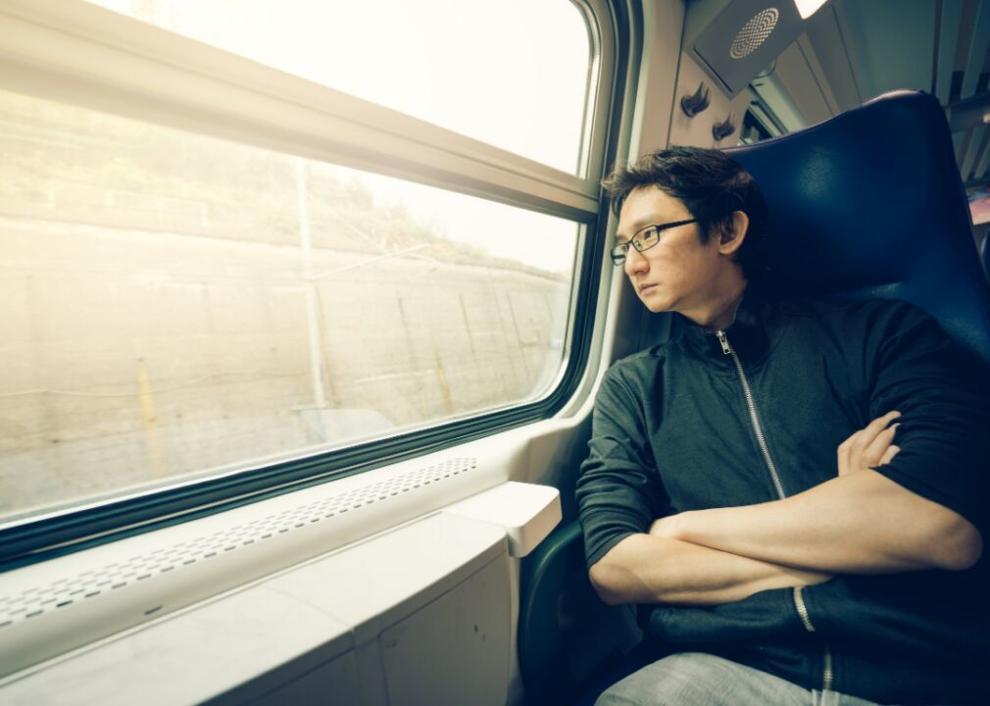 Answer #22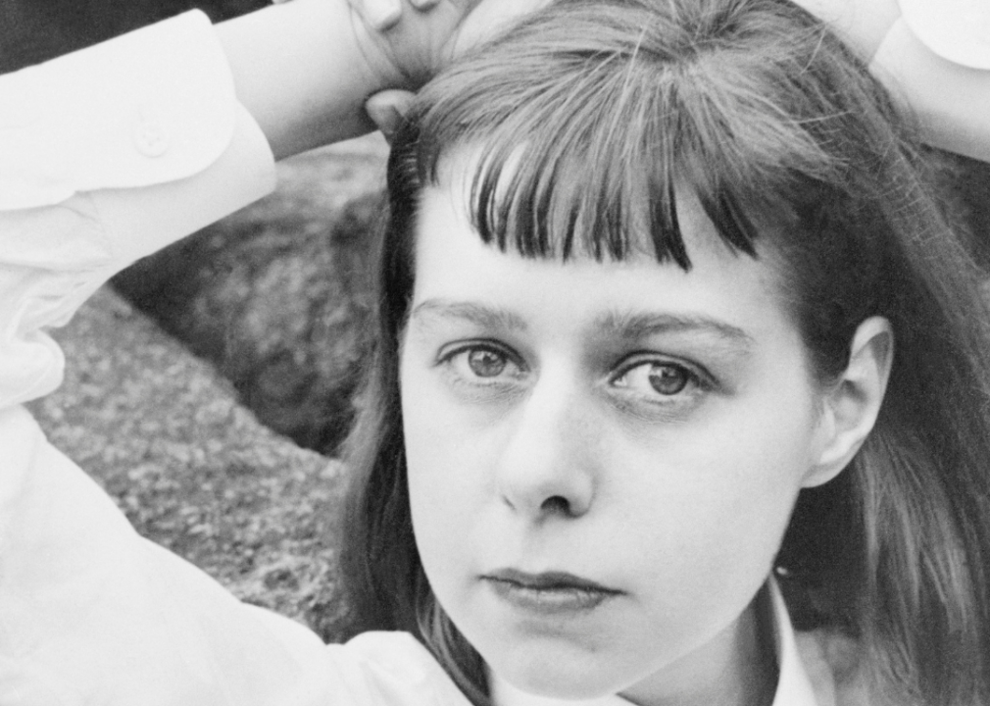 Answer #23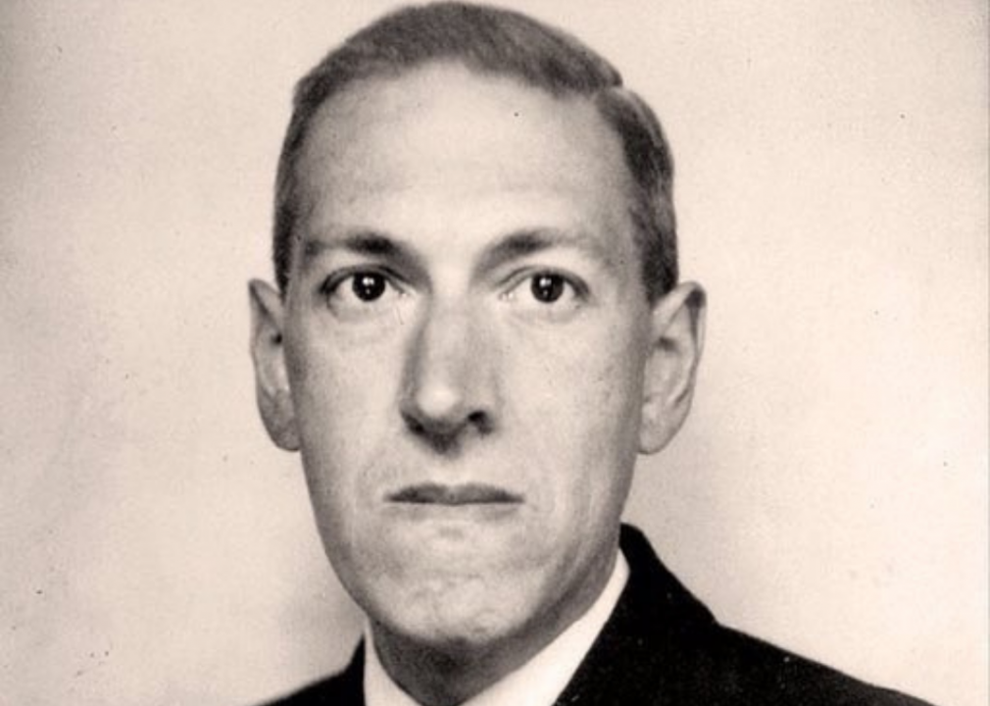 Quote #24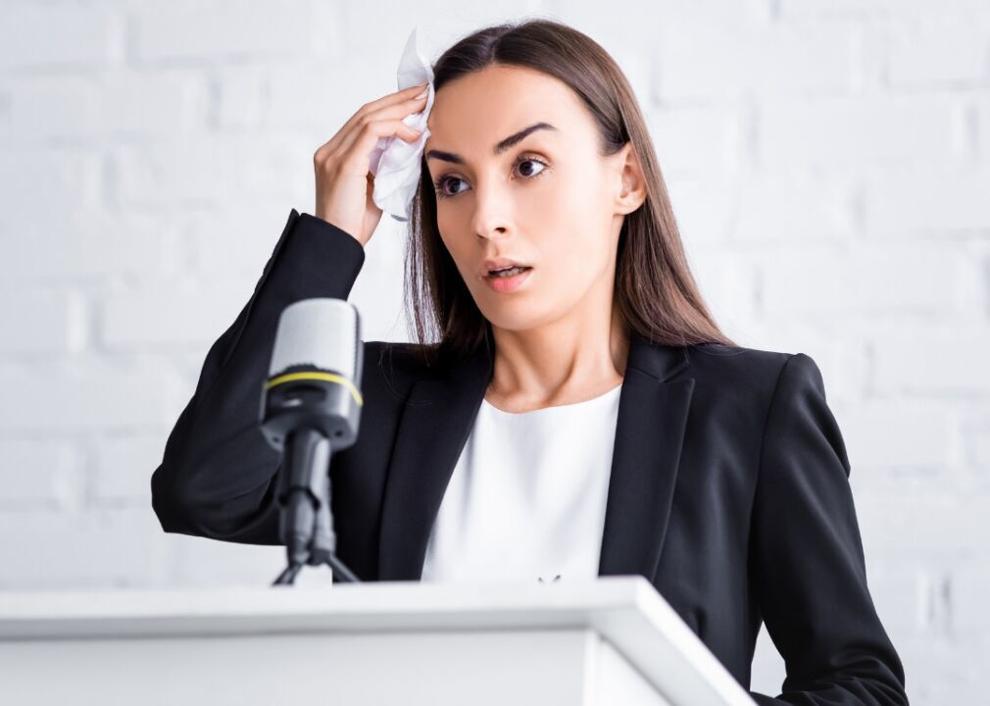 Answer #24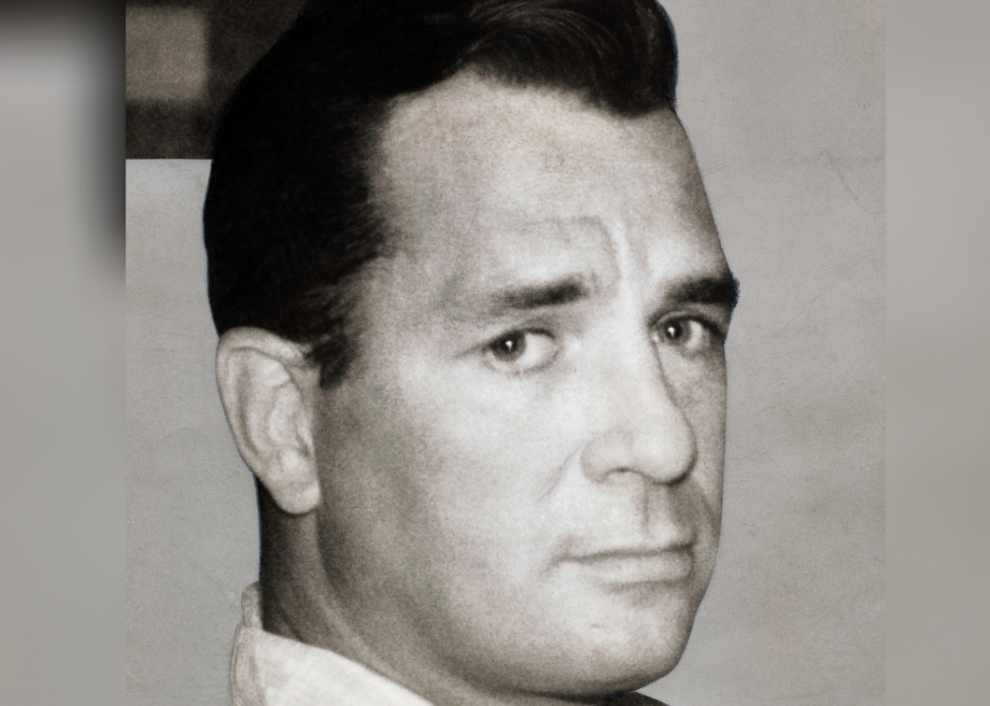 Quote #25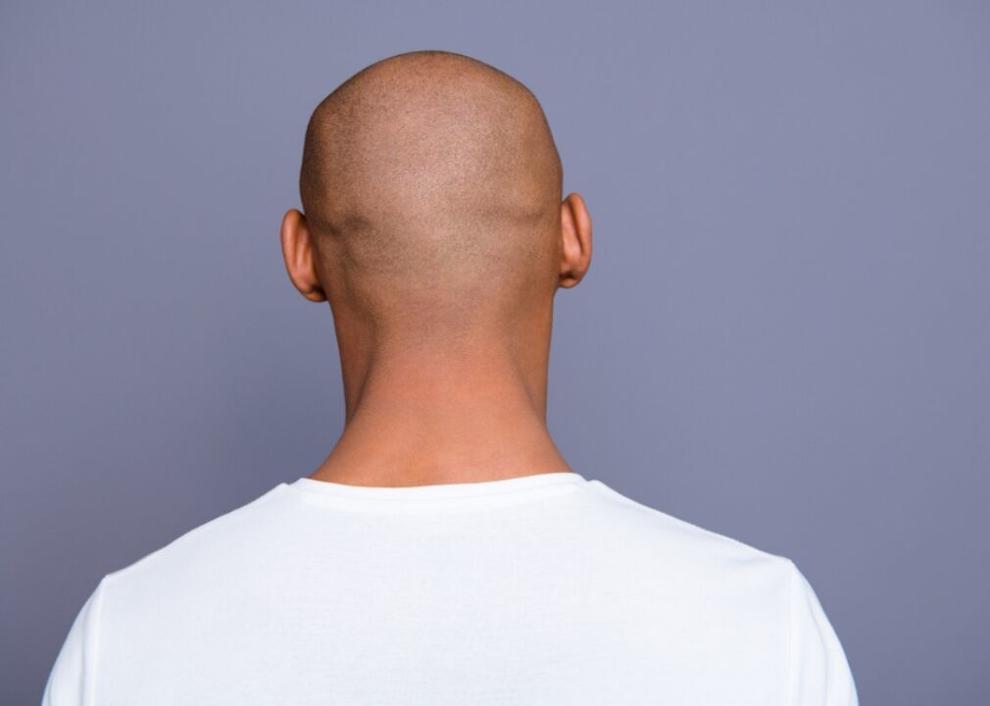 Answer #25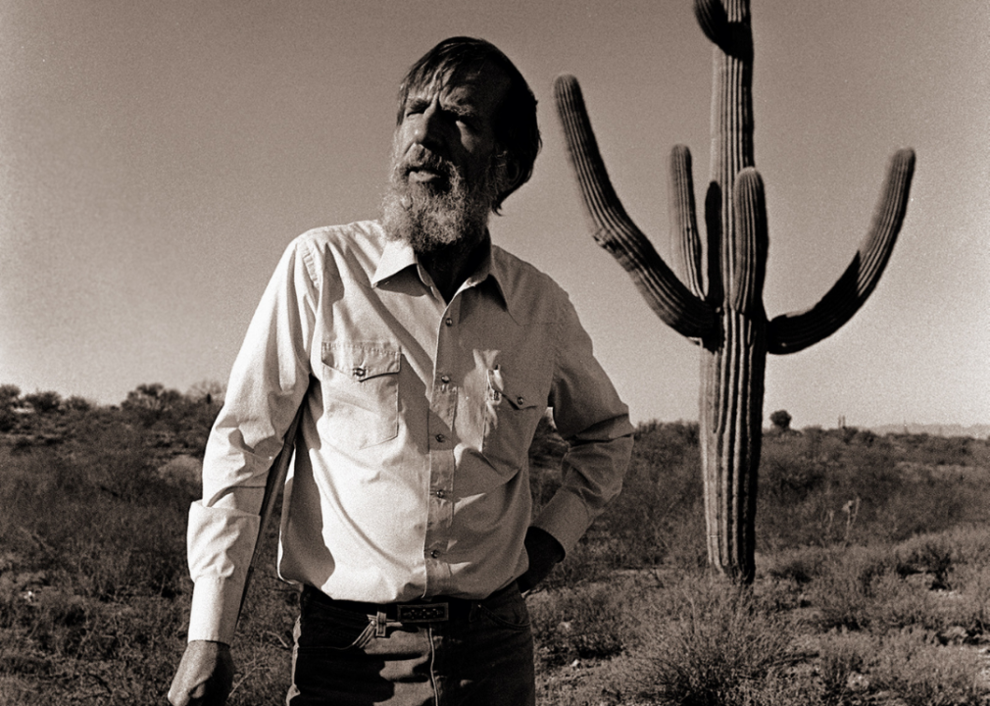 Quote #26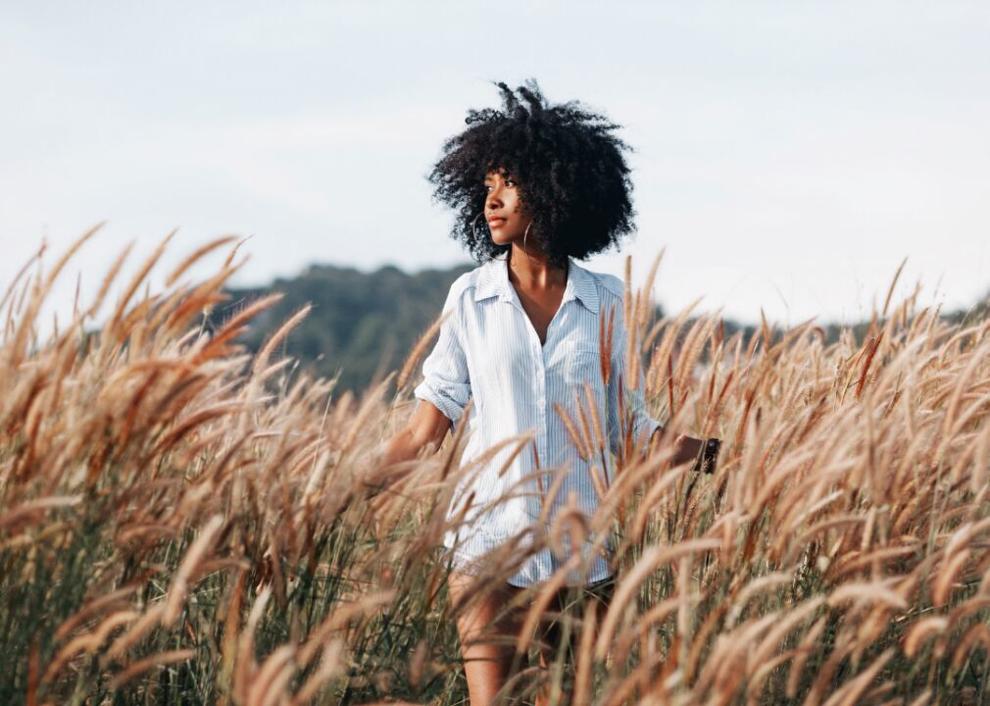 Answer #26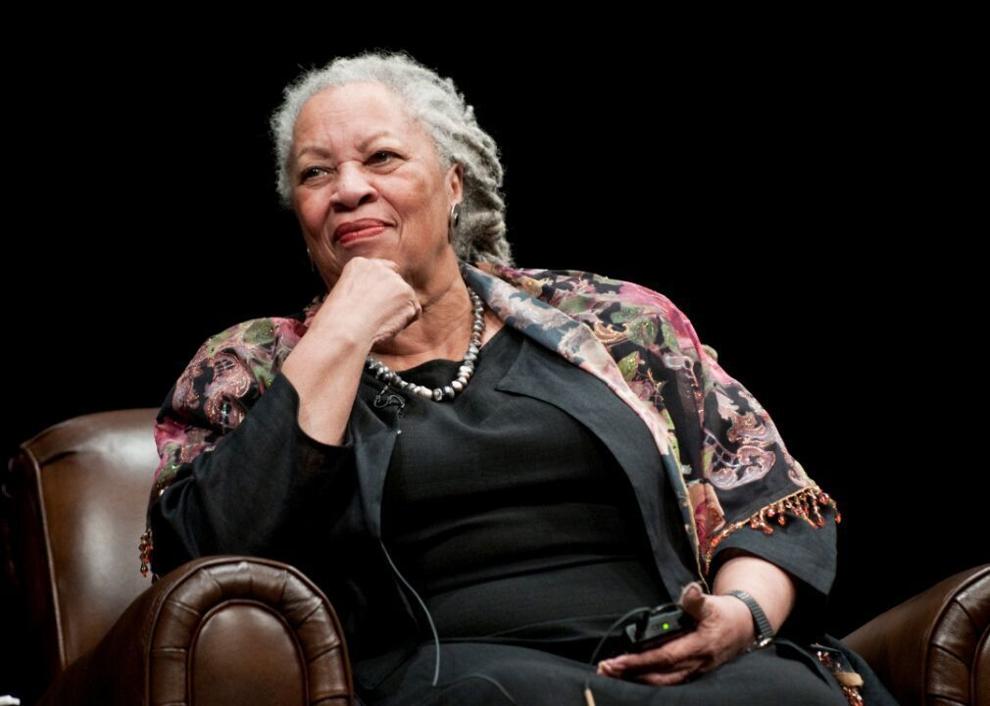 Quote #27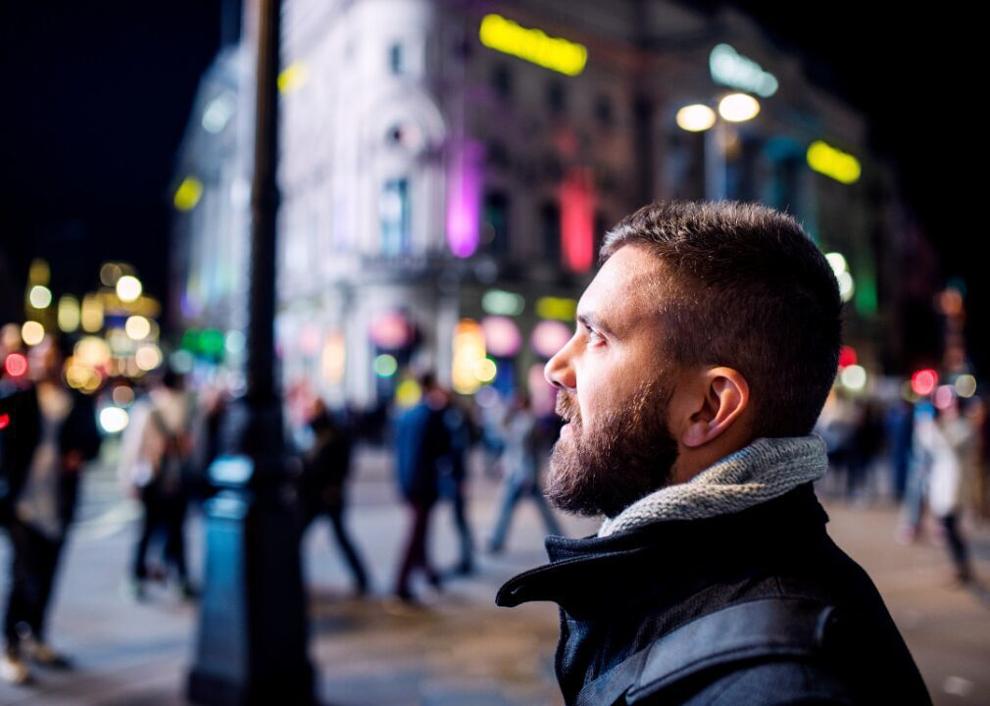 Answer #27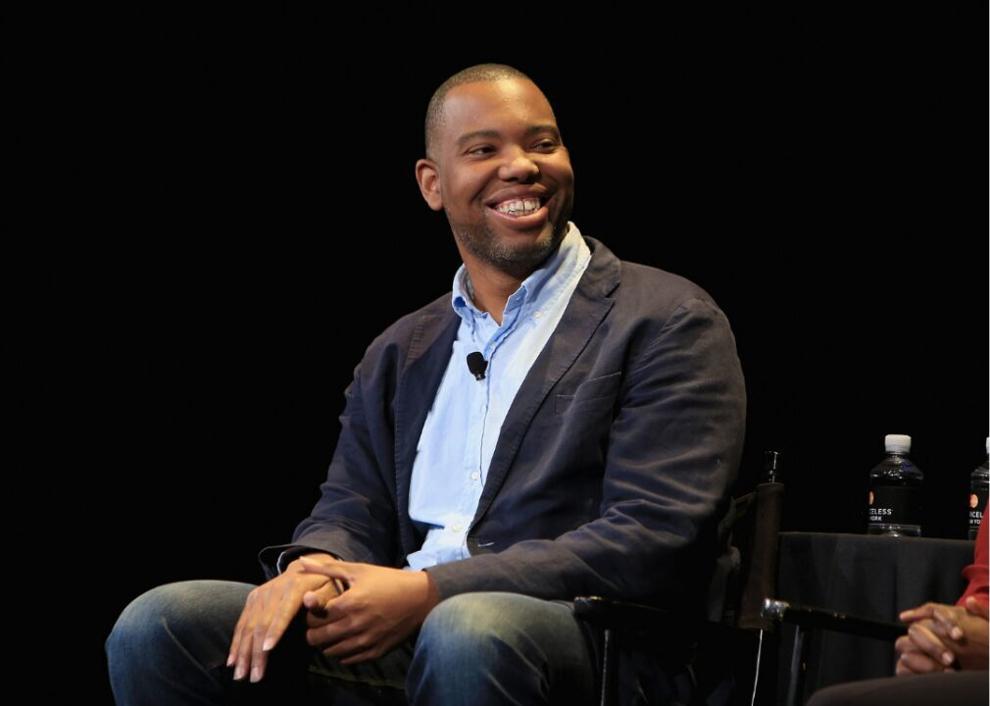 Answer #28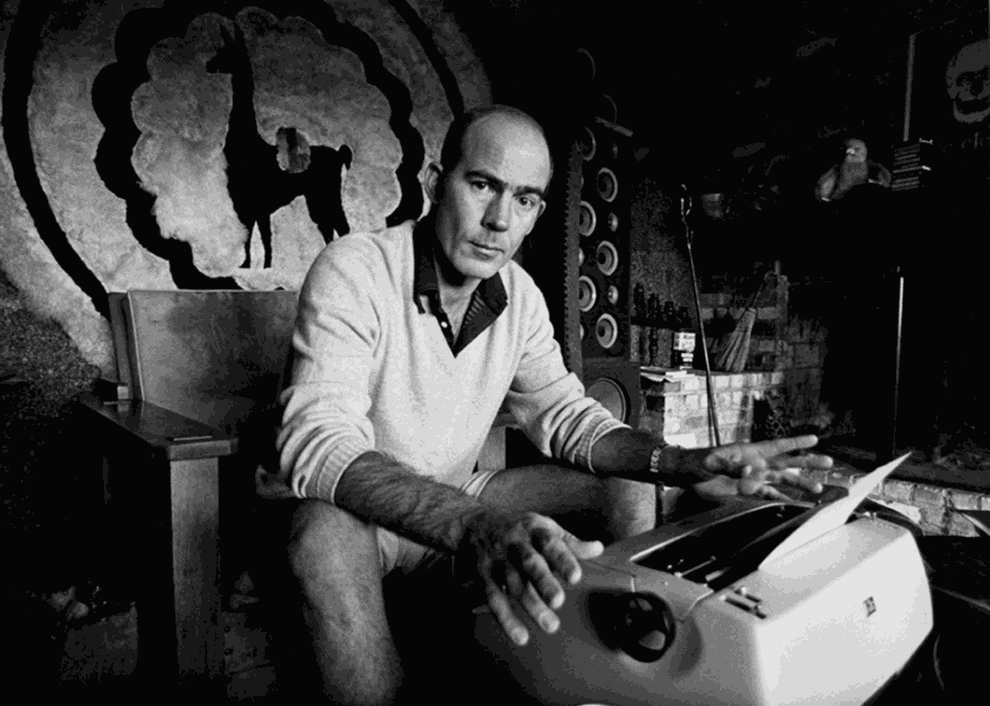 Quote #29
Answer #29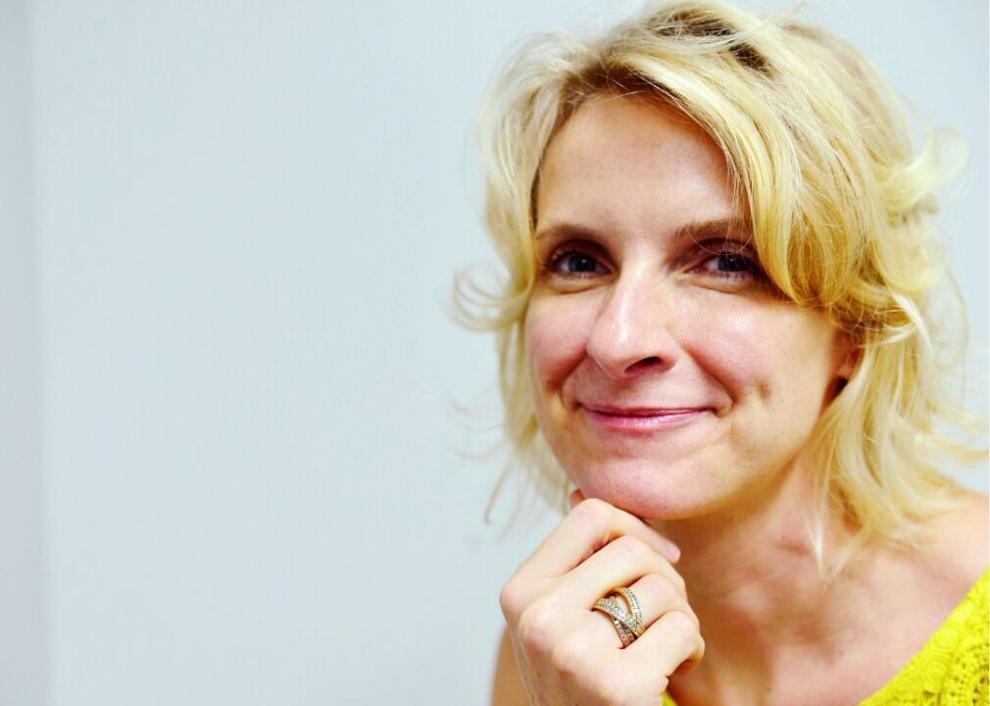 Quote #30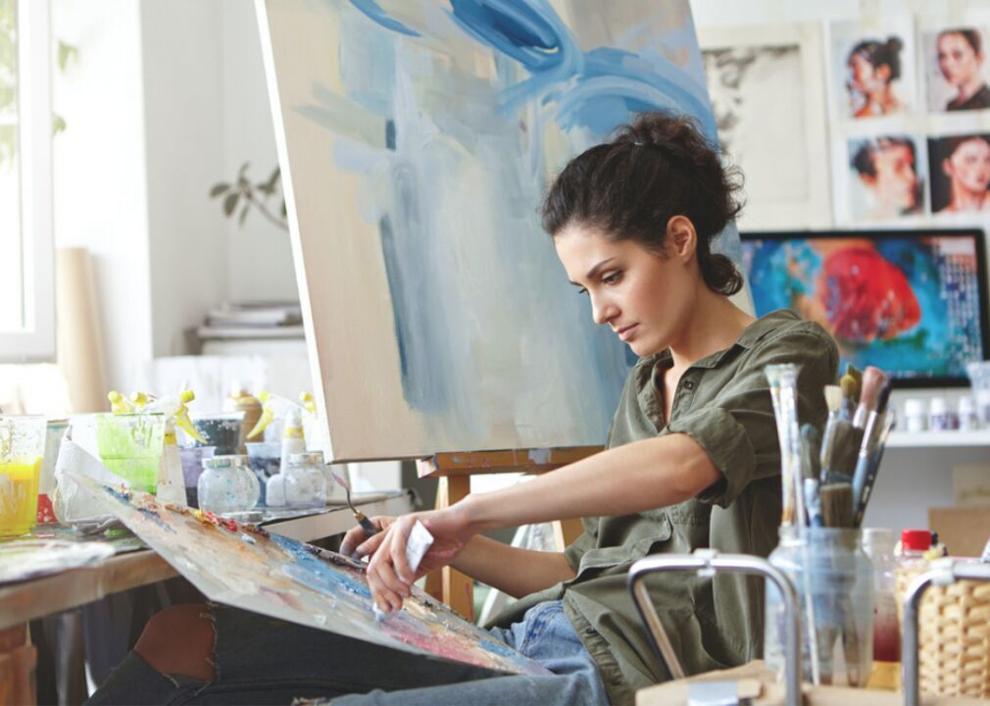 Answer #30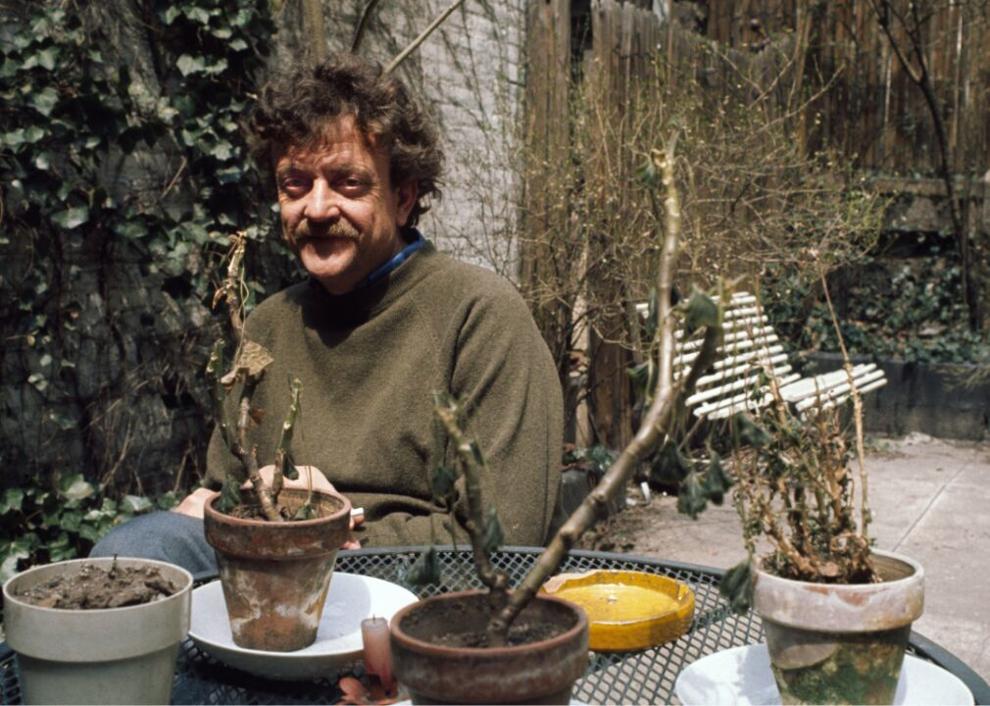 Quote #31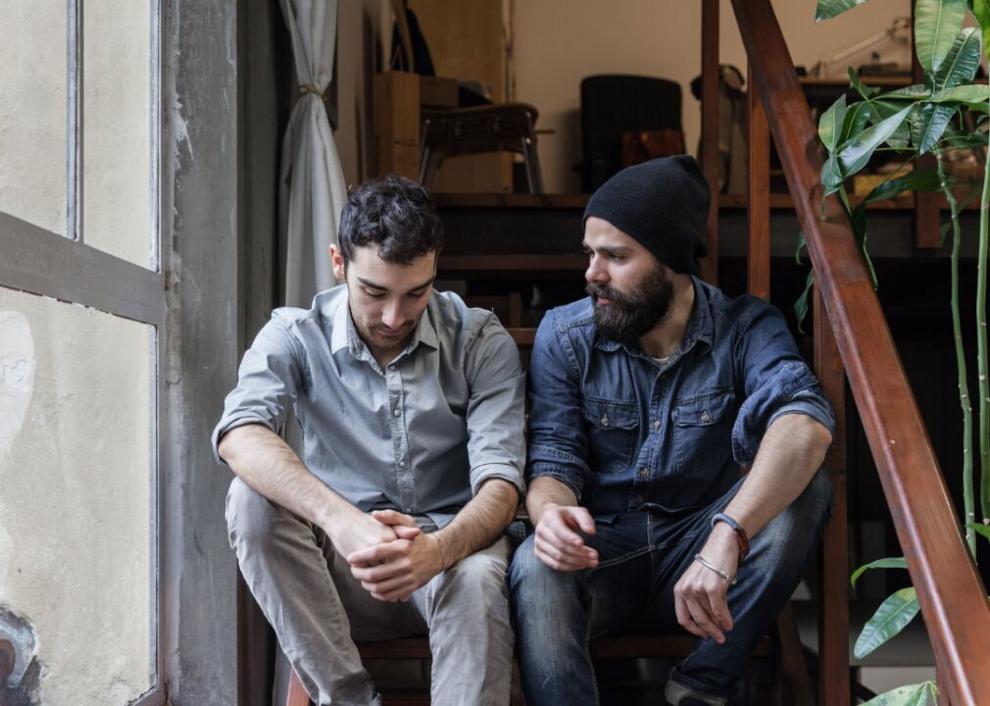 Answer #31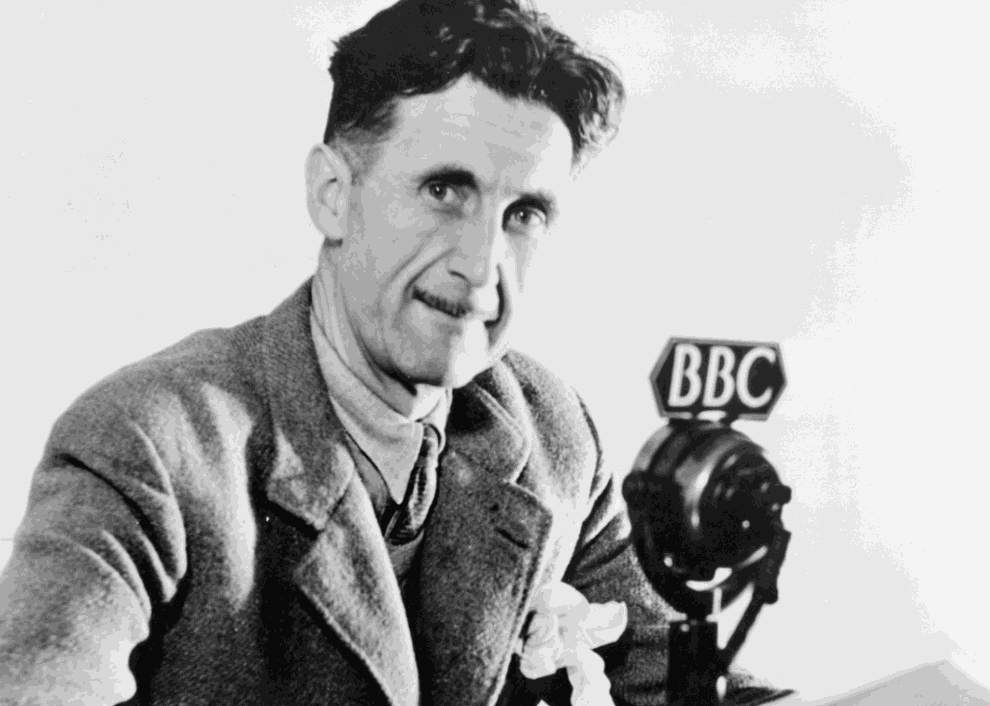 Quote #32
Answer #32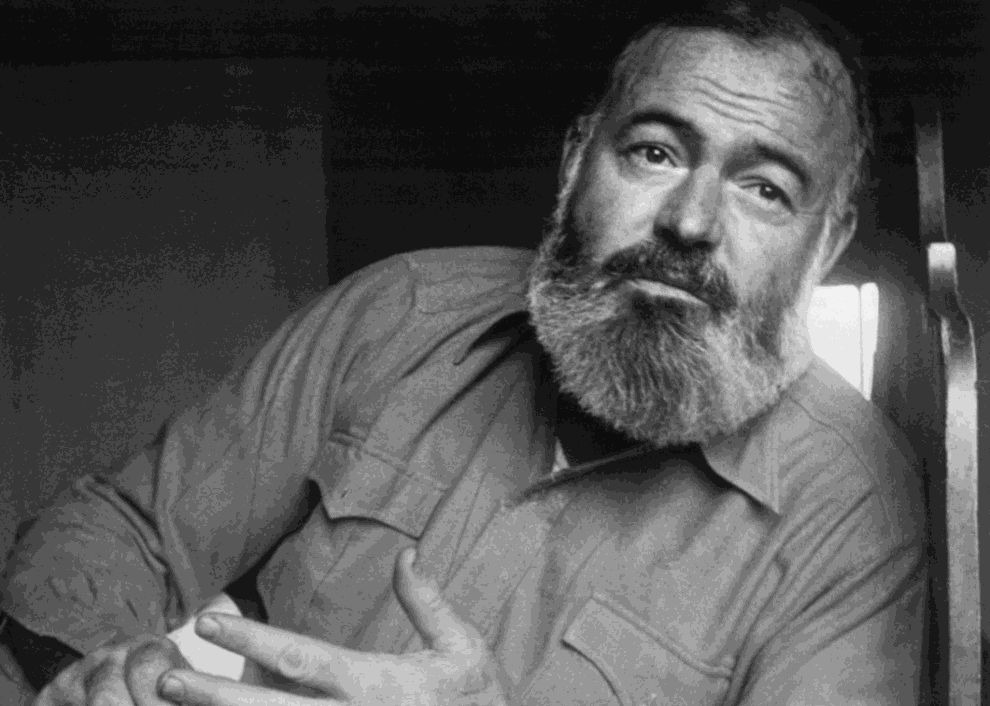 Answer #33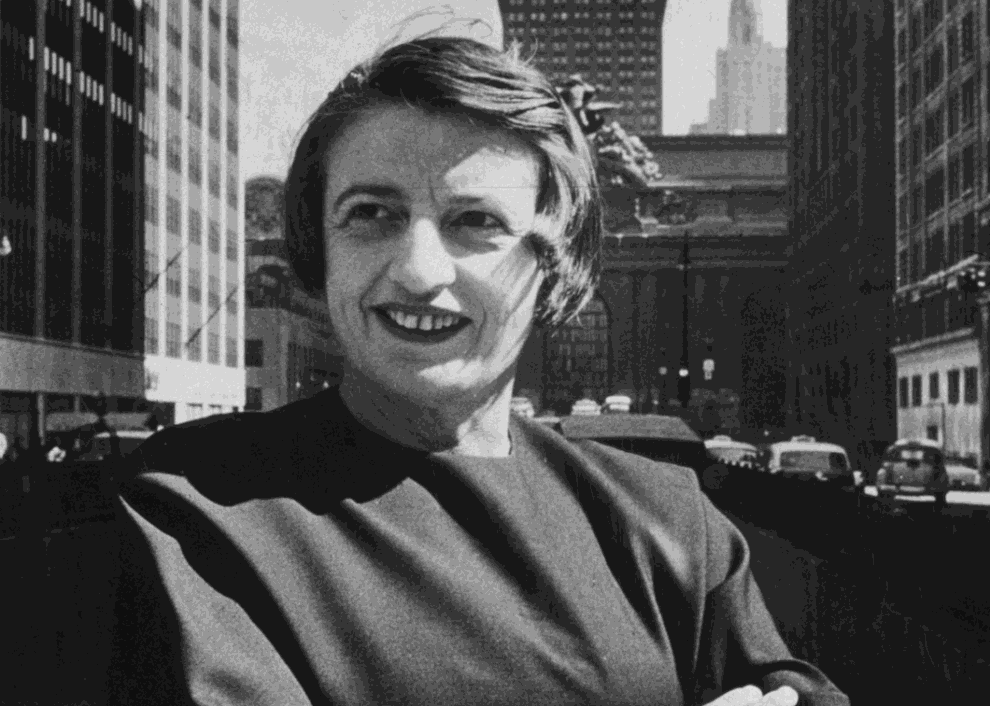 Quote #34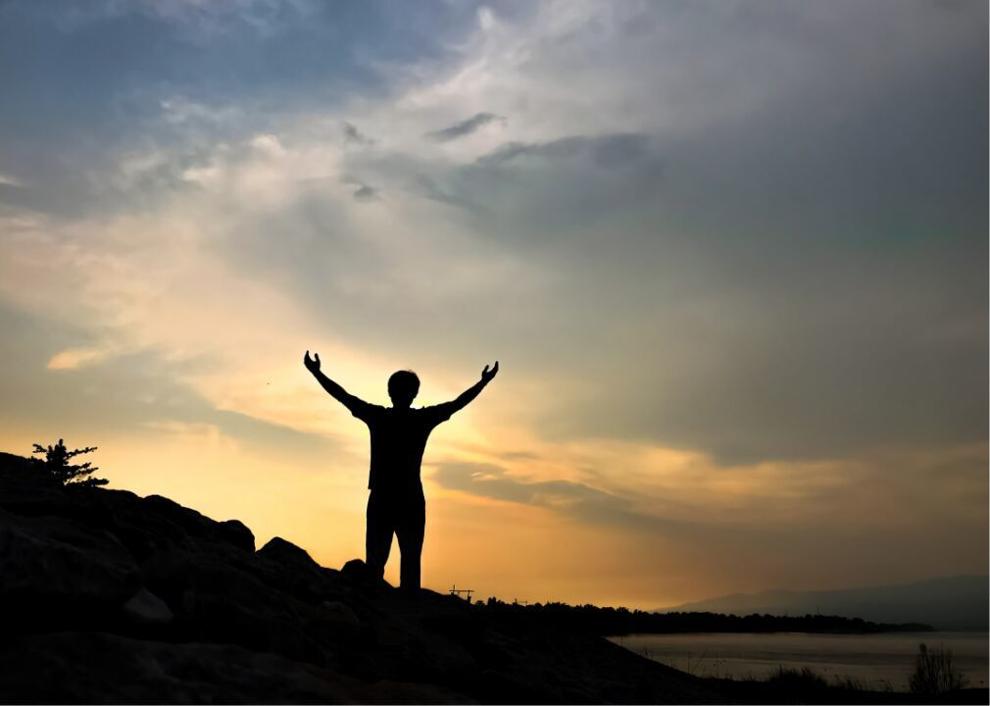 Answer #34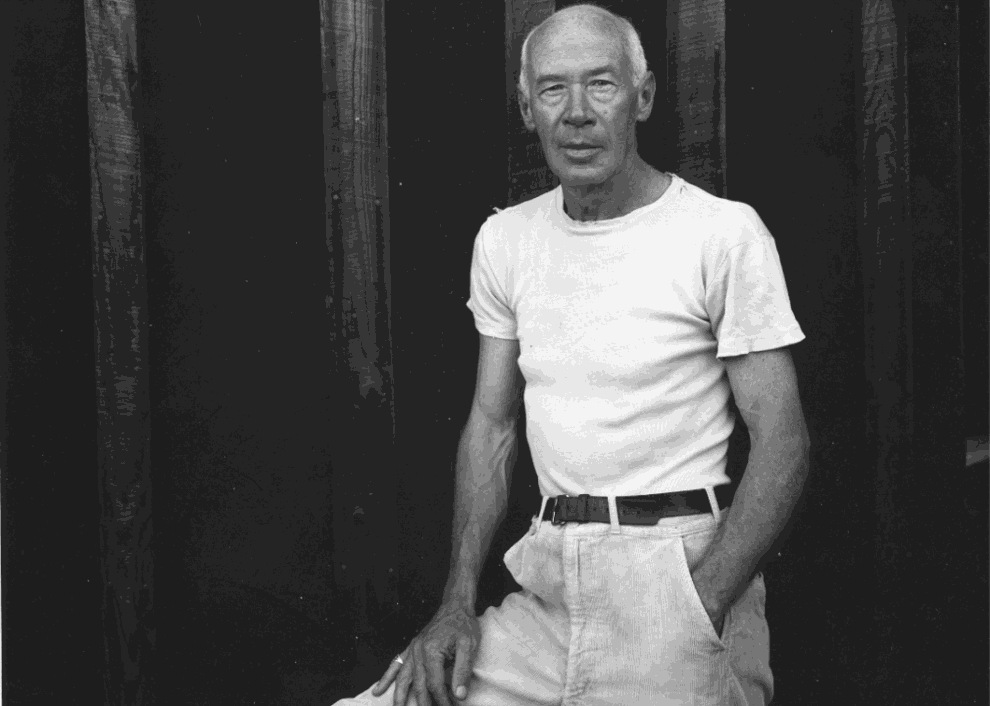 Quote #35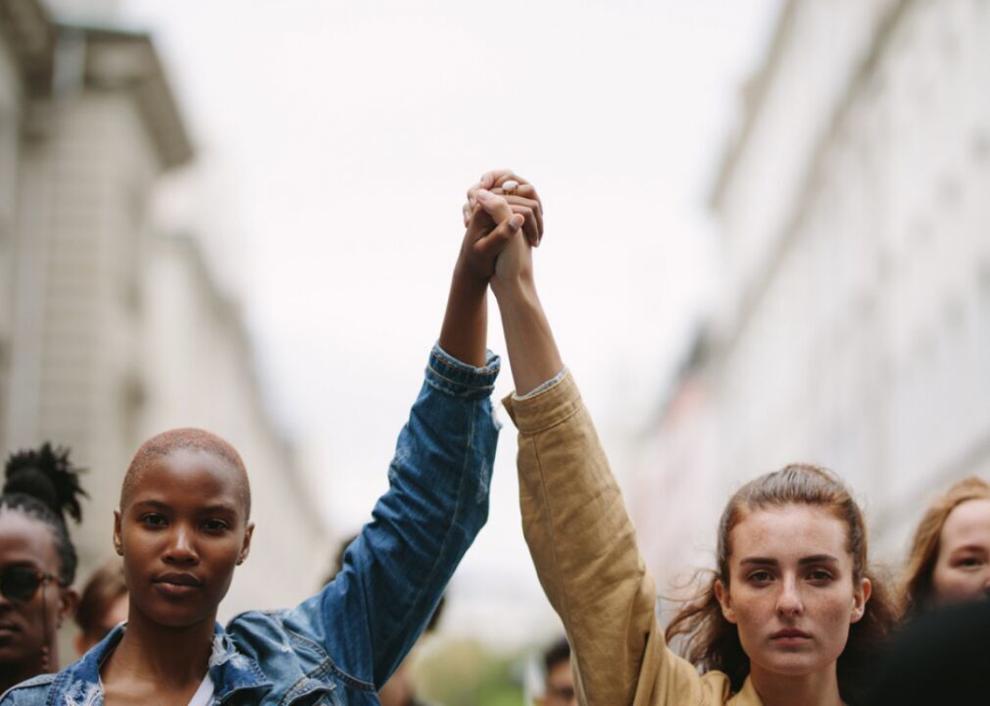 Answer #35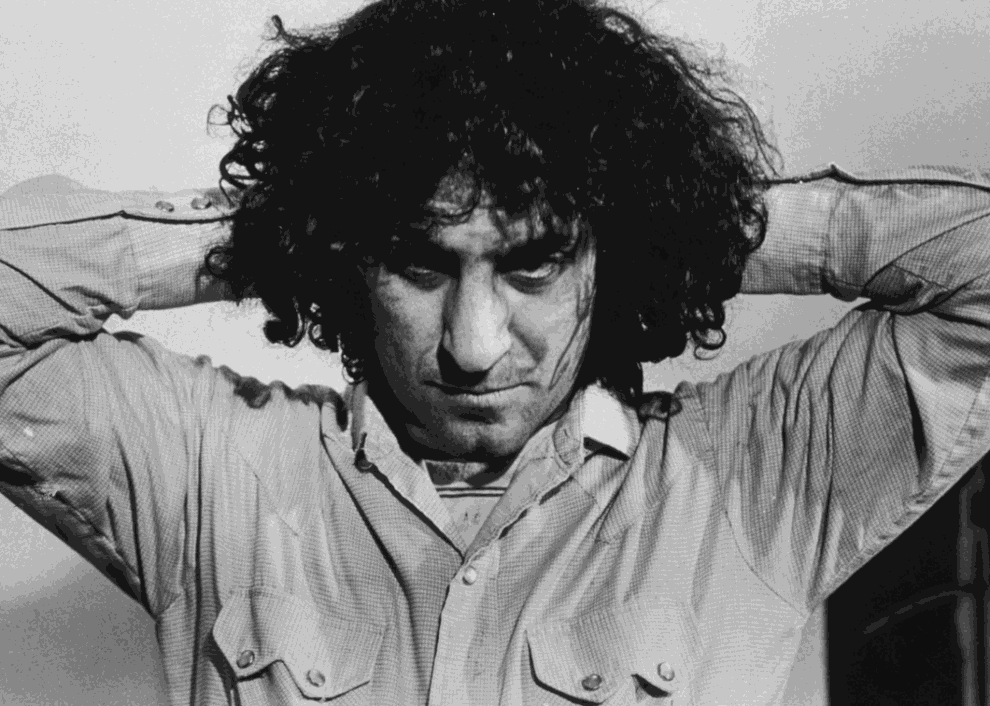 Quote #36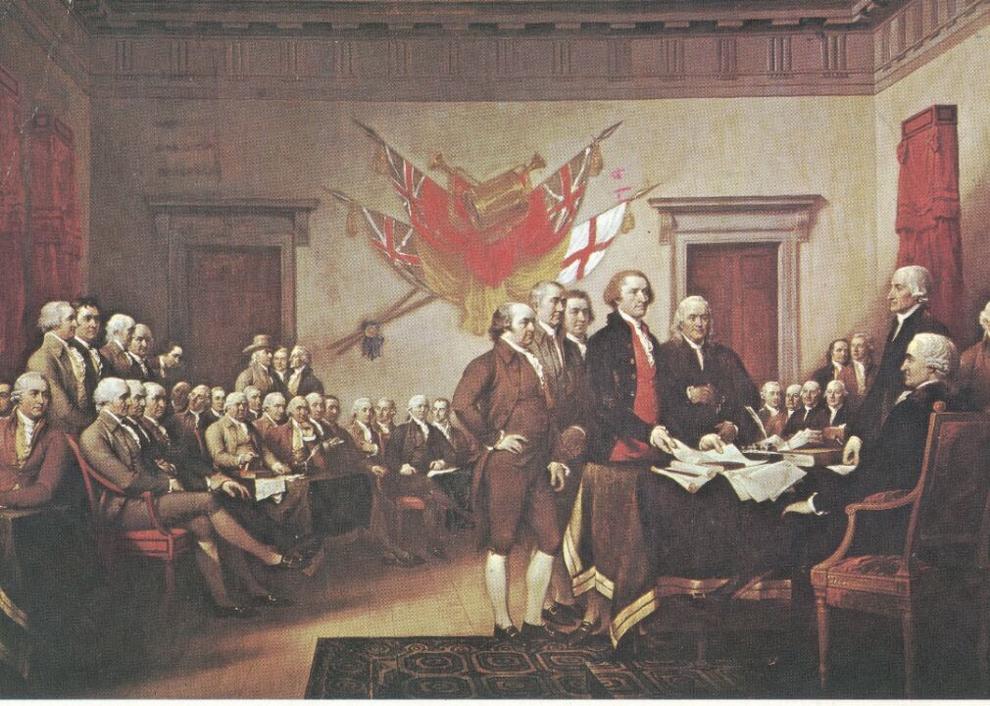 Answer #36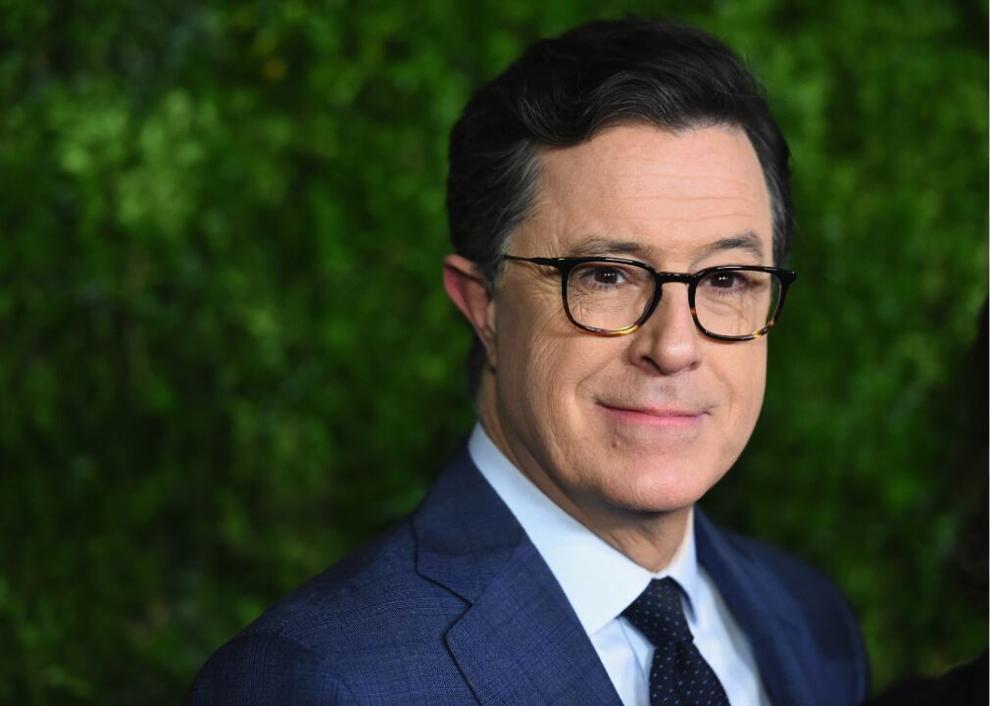 Quote #37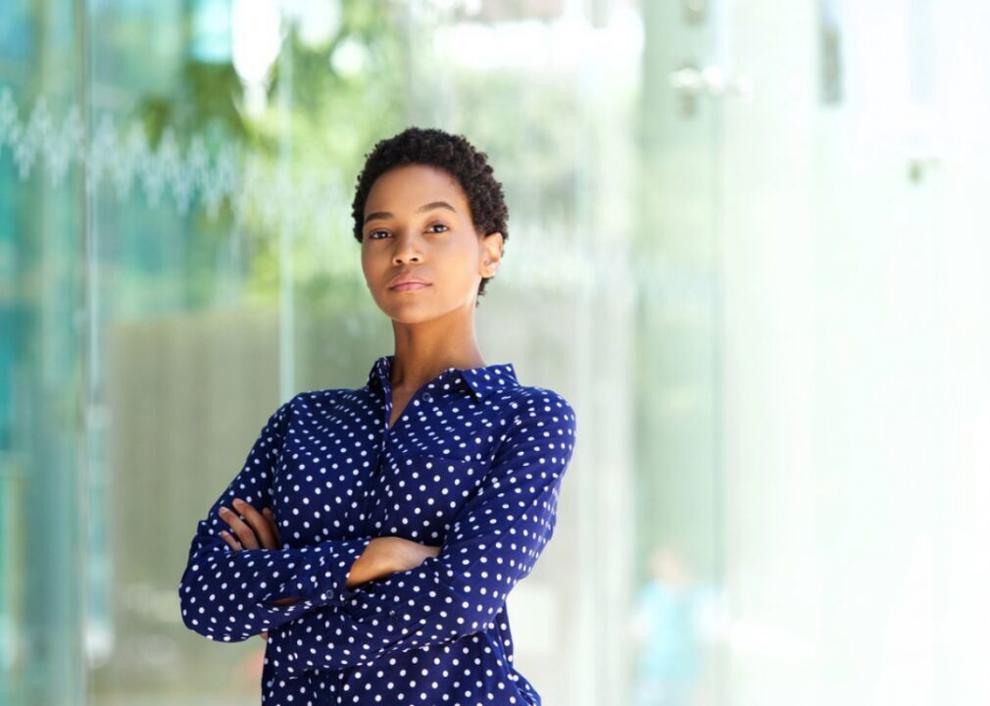 Answer #37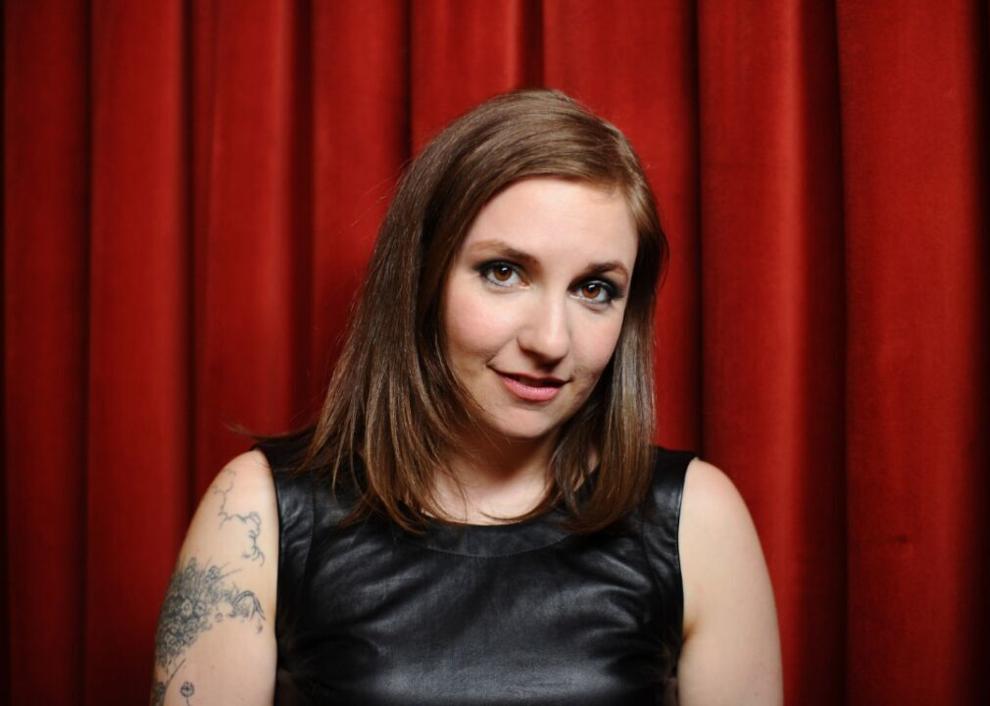 Answer #38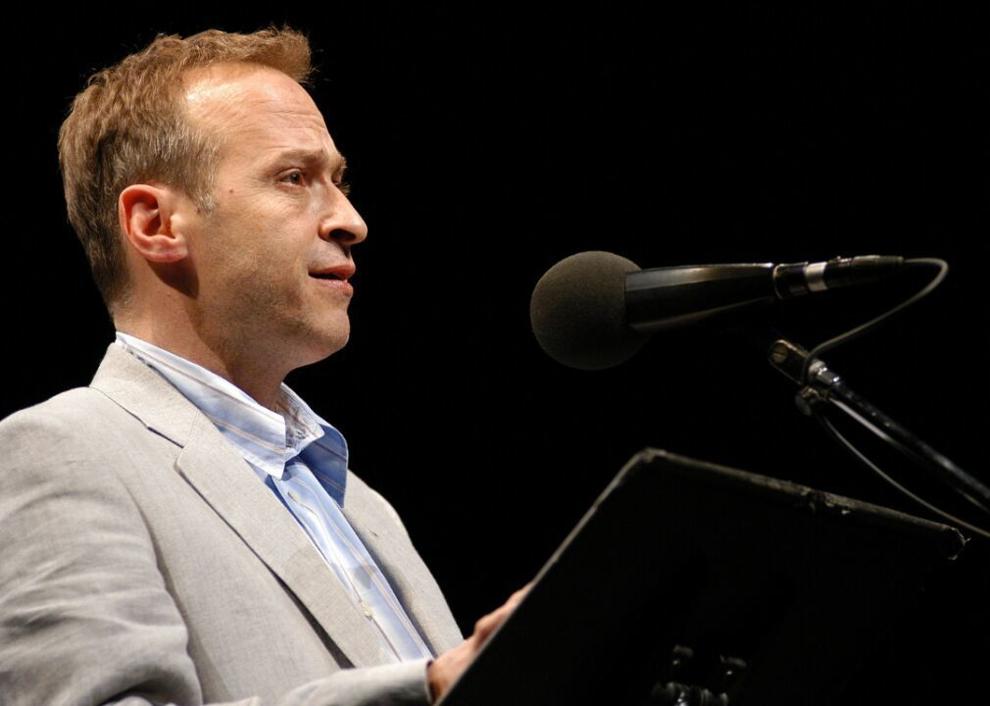 Quote #39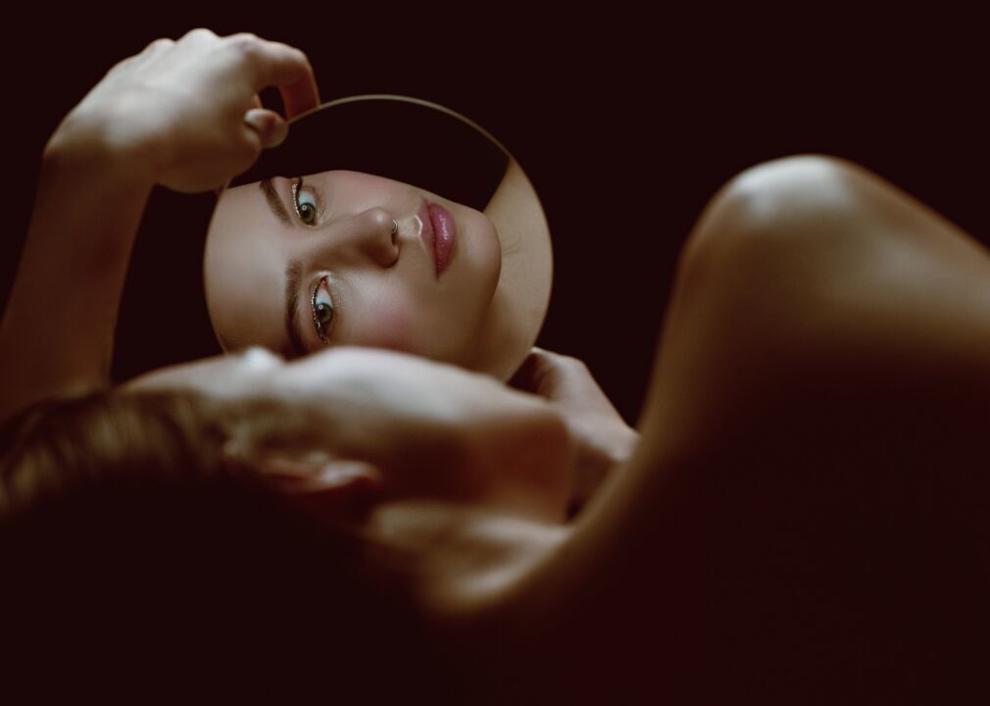 Answer #39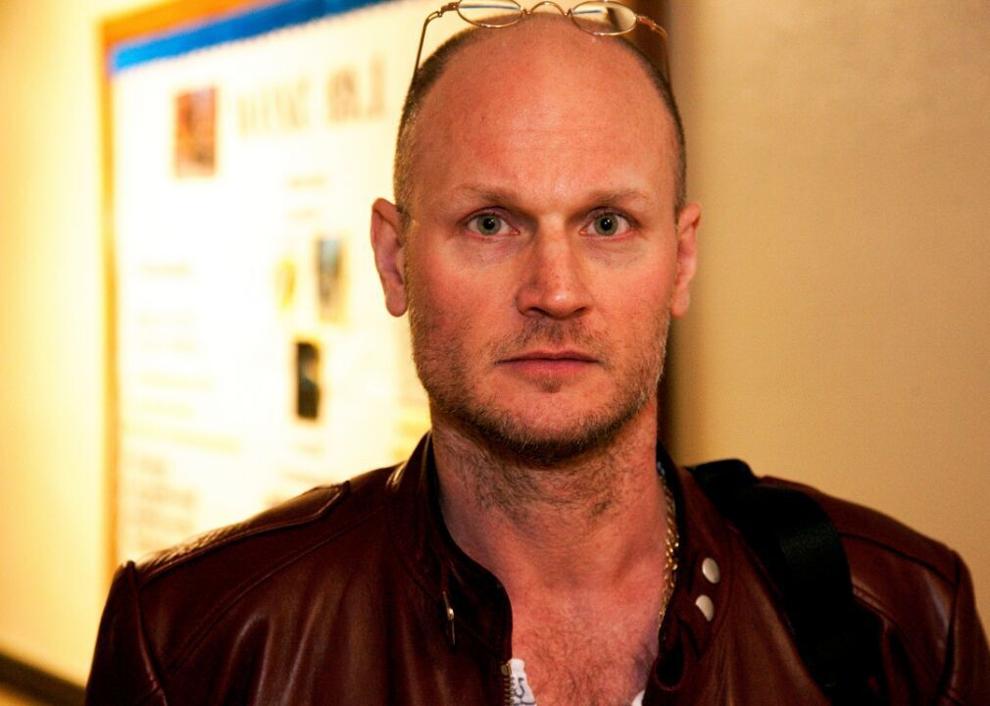 Quote #40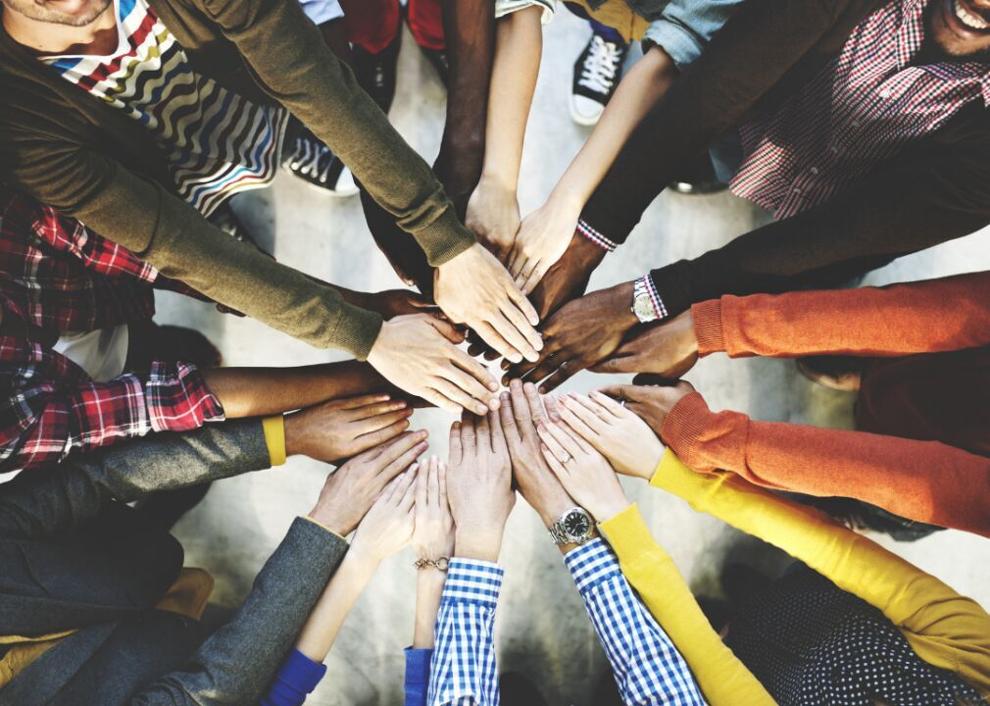 Answer #40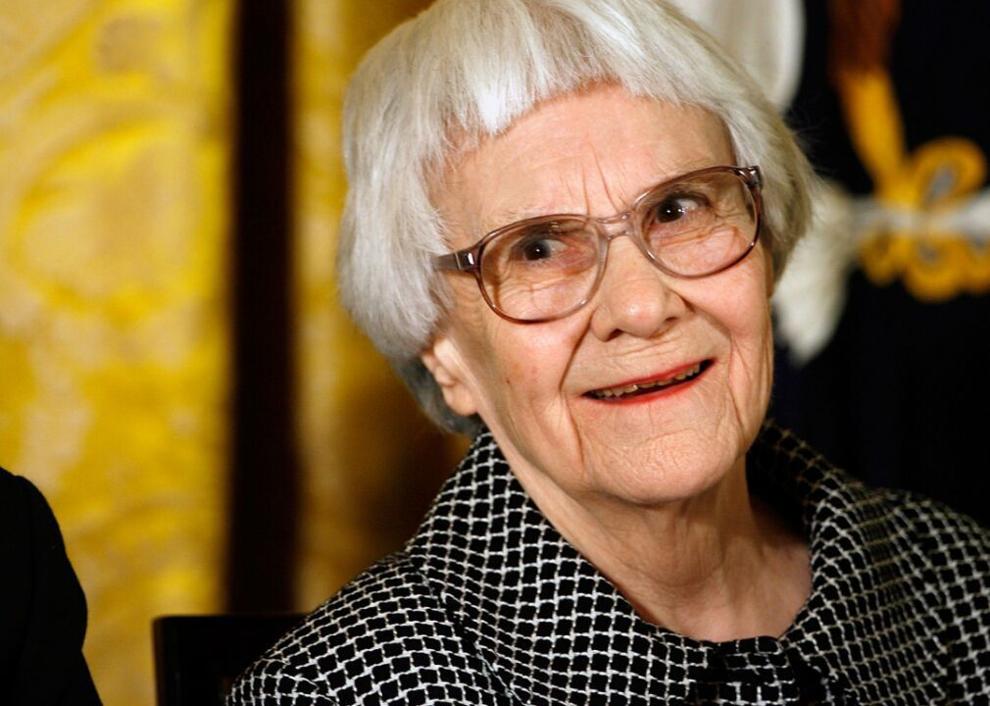 Quote #41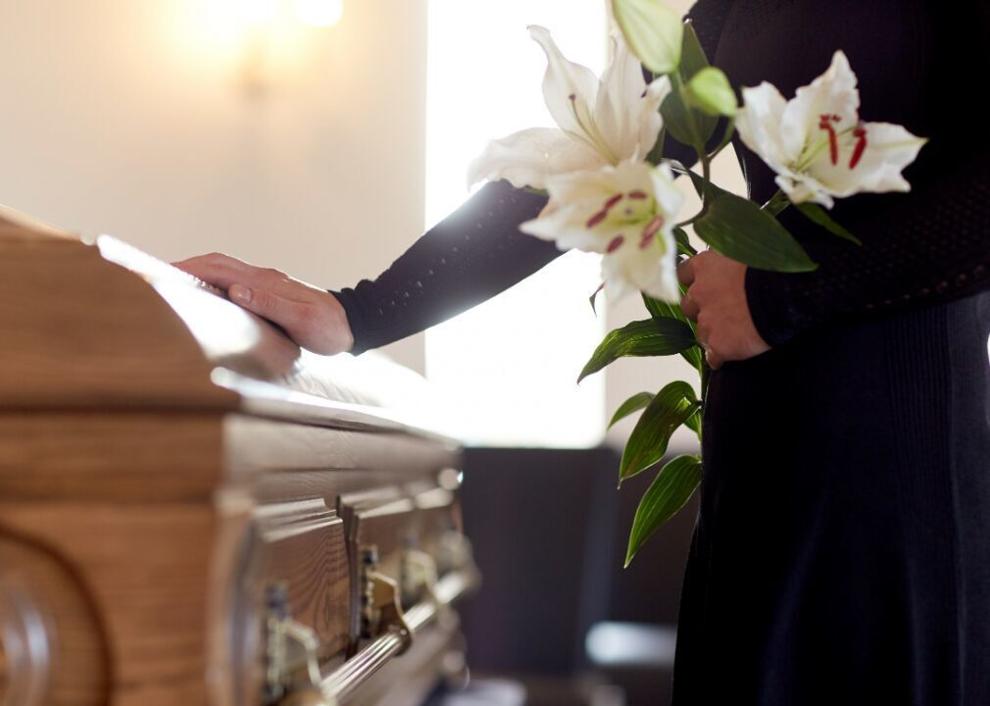 Answer #41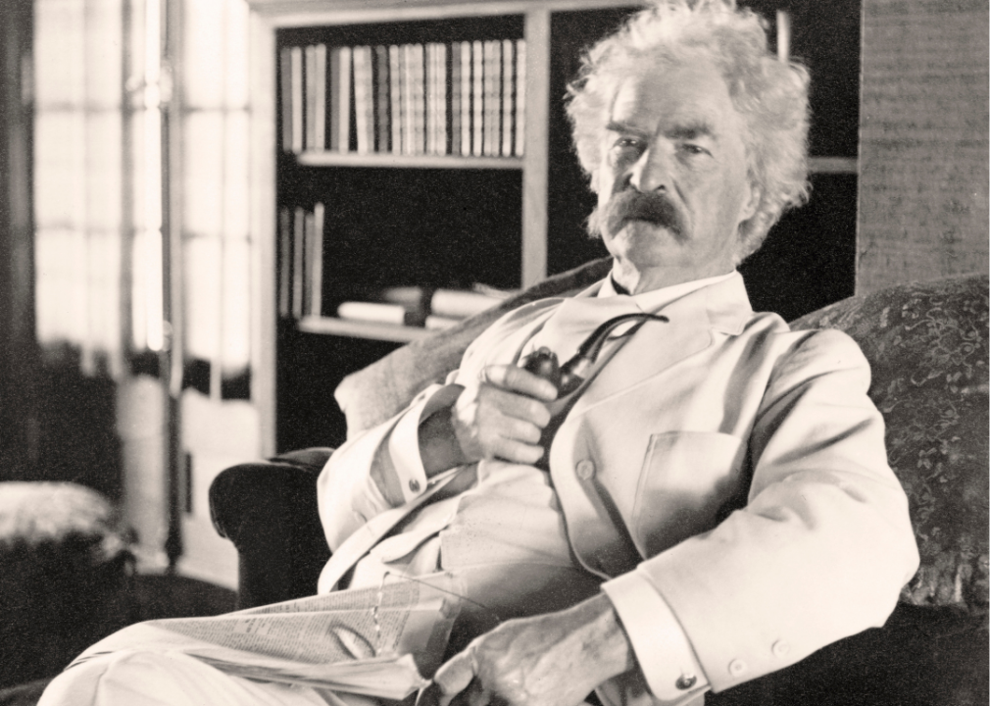 Quote #42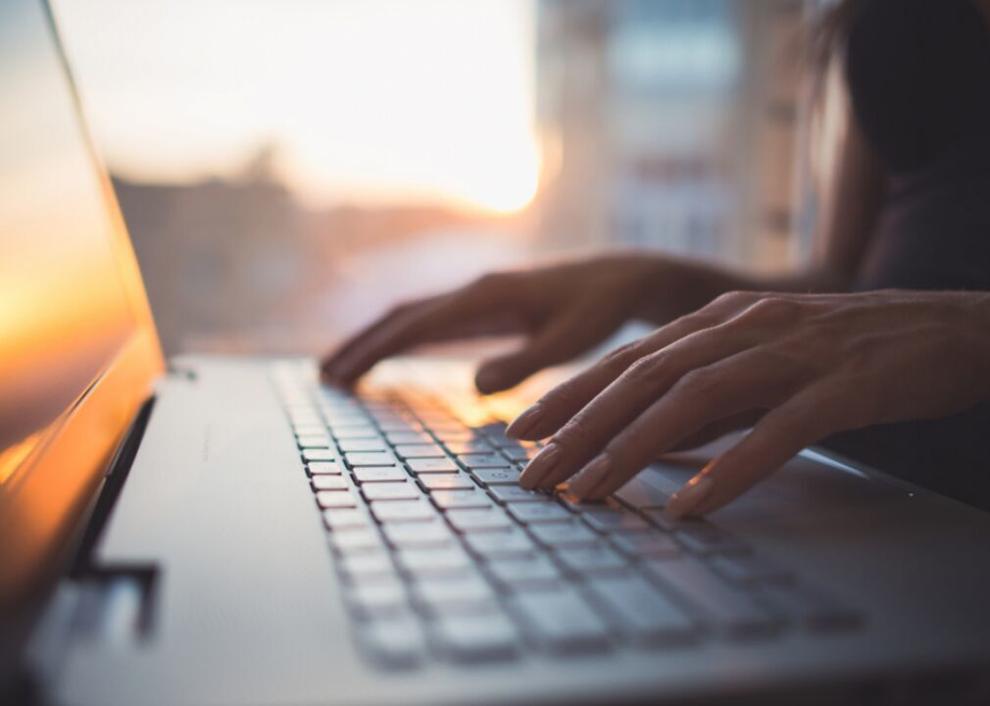 Answer #42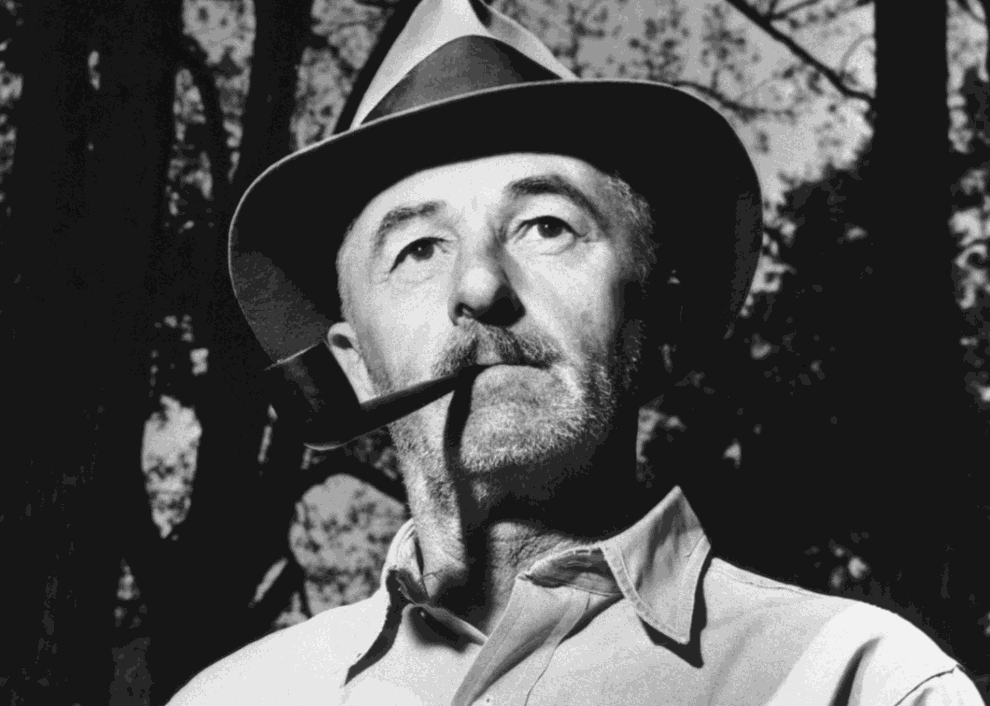 Answer #43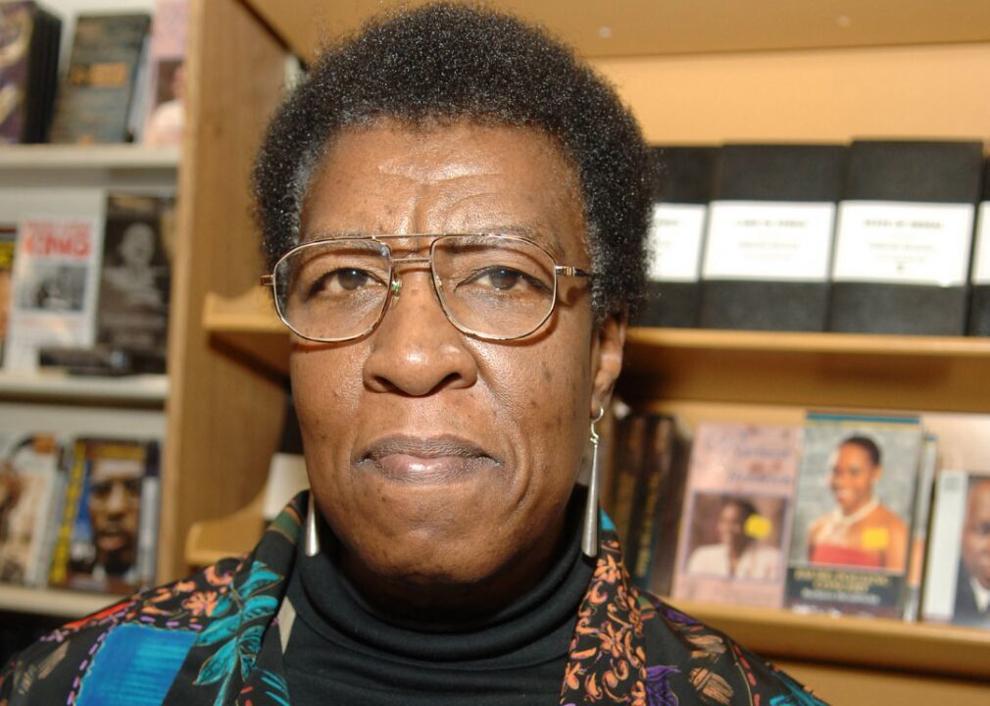 Quote #44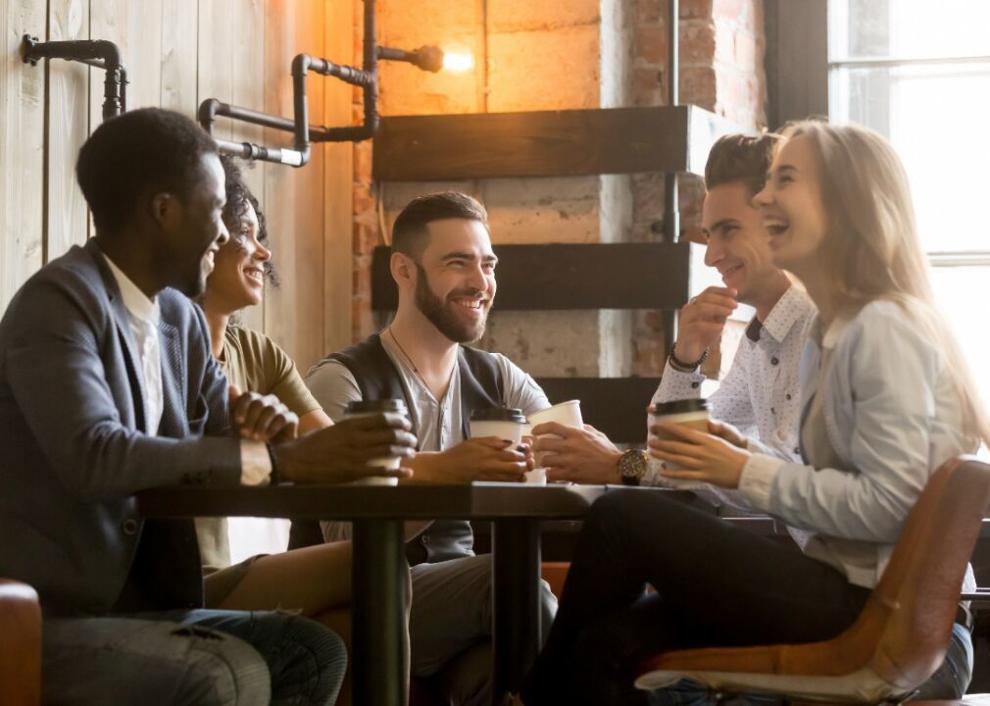 Answer #44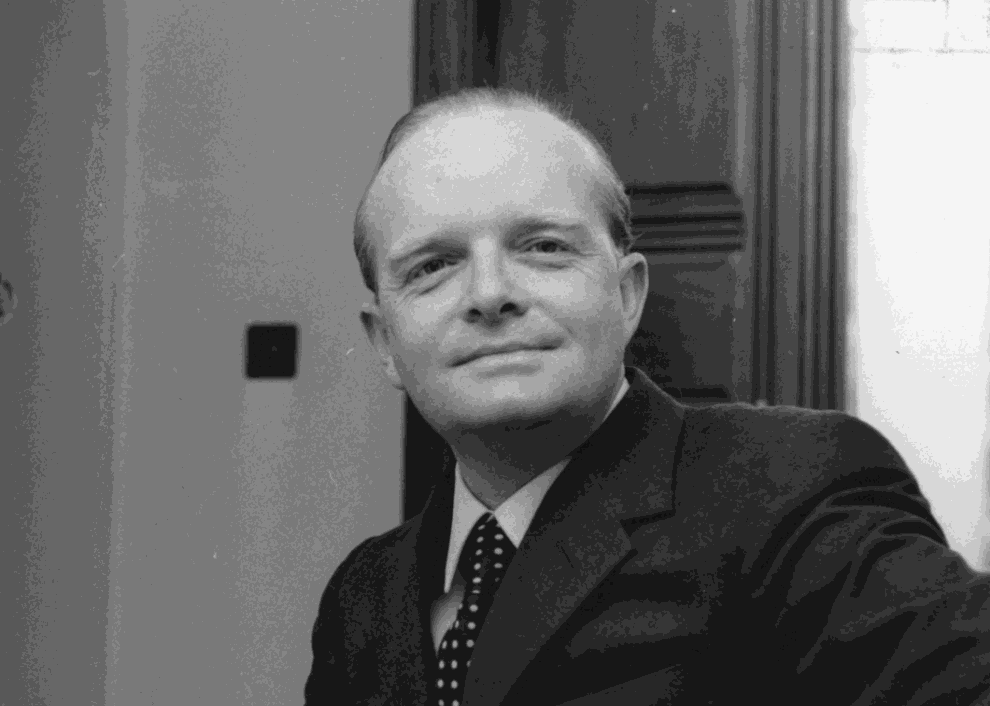 Quote #45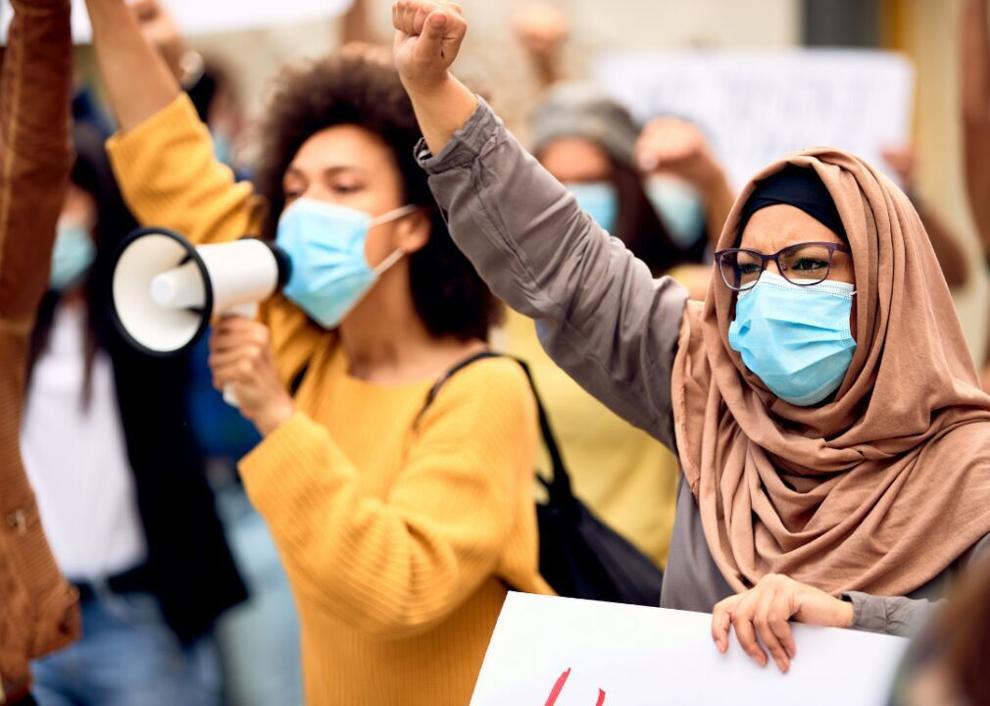 Answer #45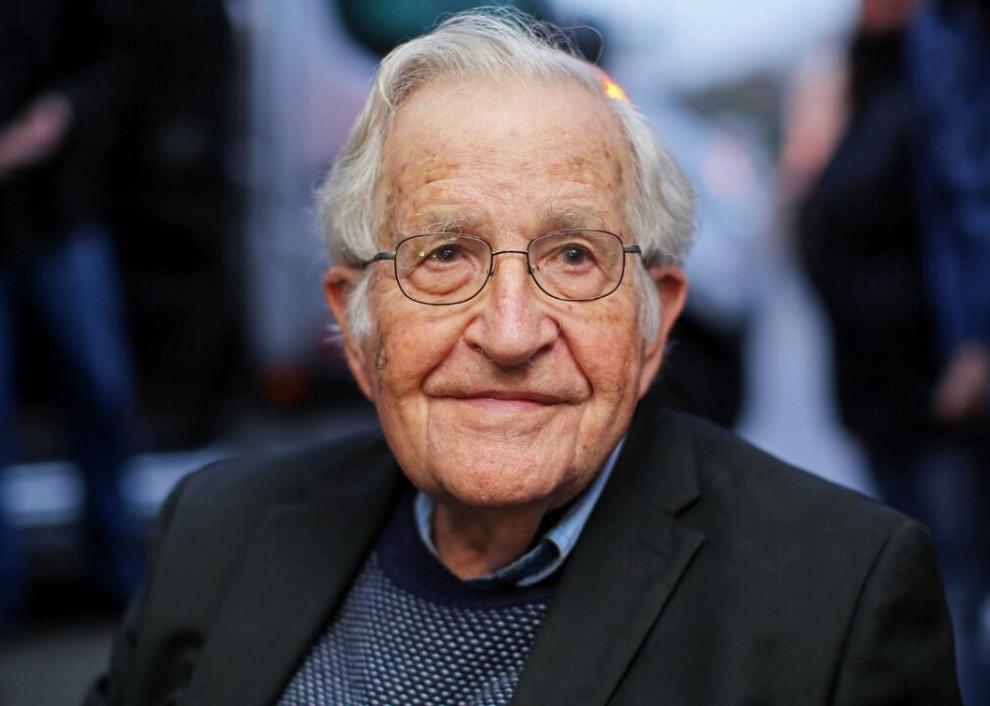 Quote #46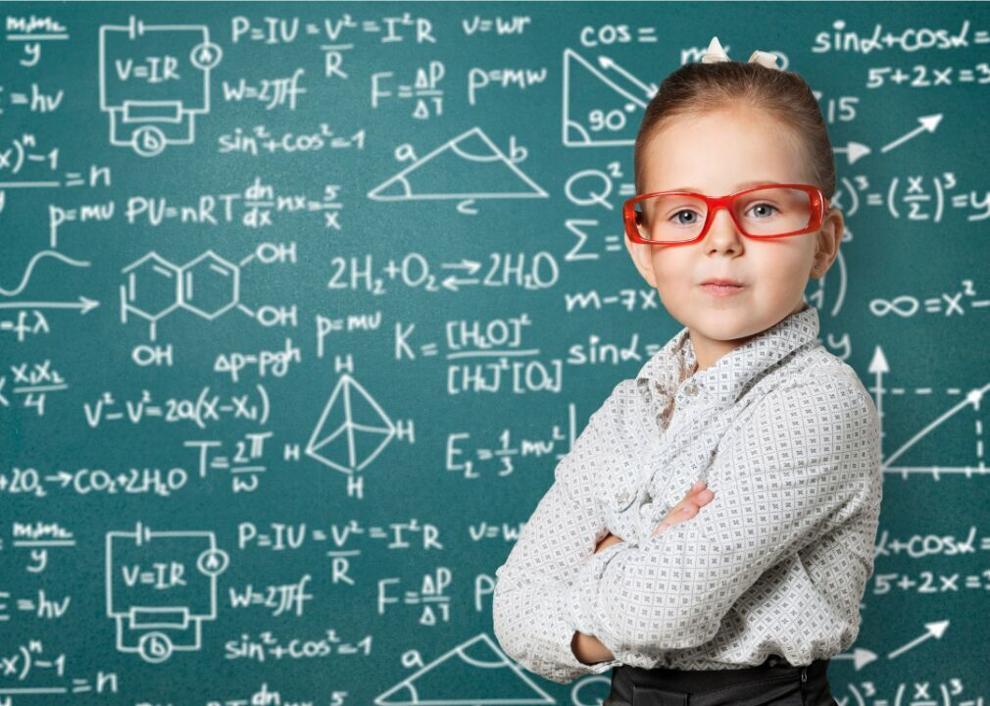 Answer #46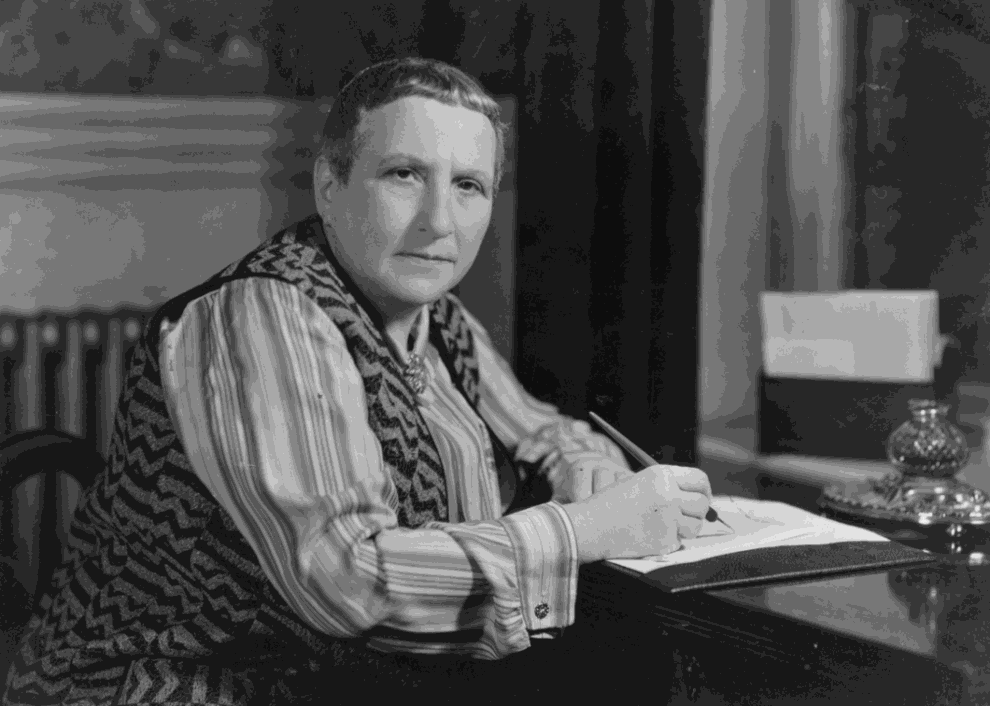 Quote #47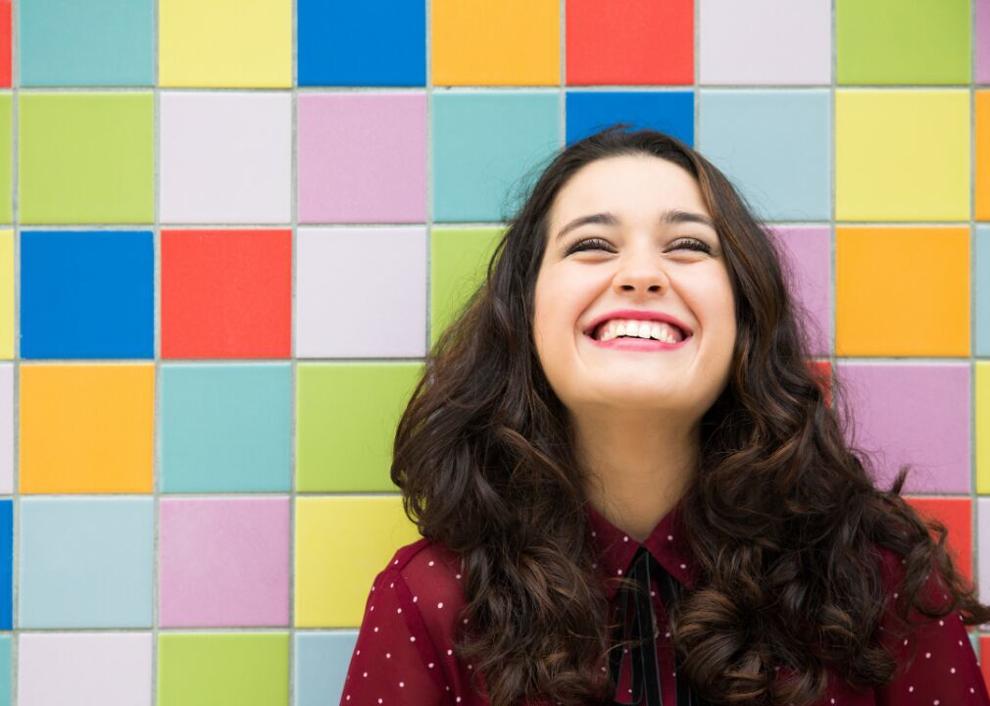 Answer #47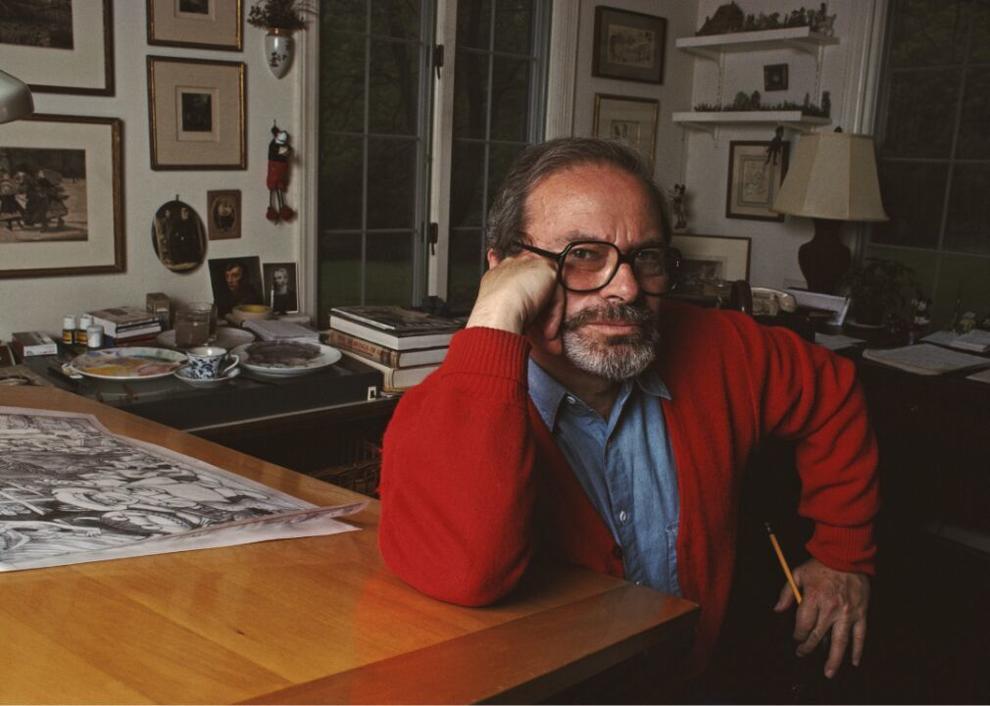 Answer #48
Quote #49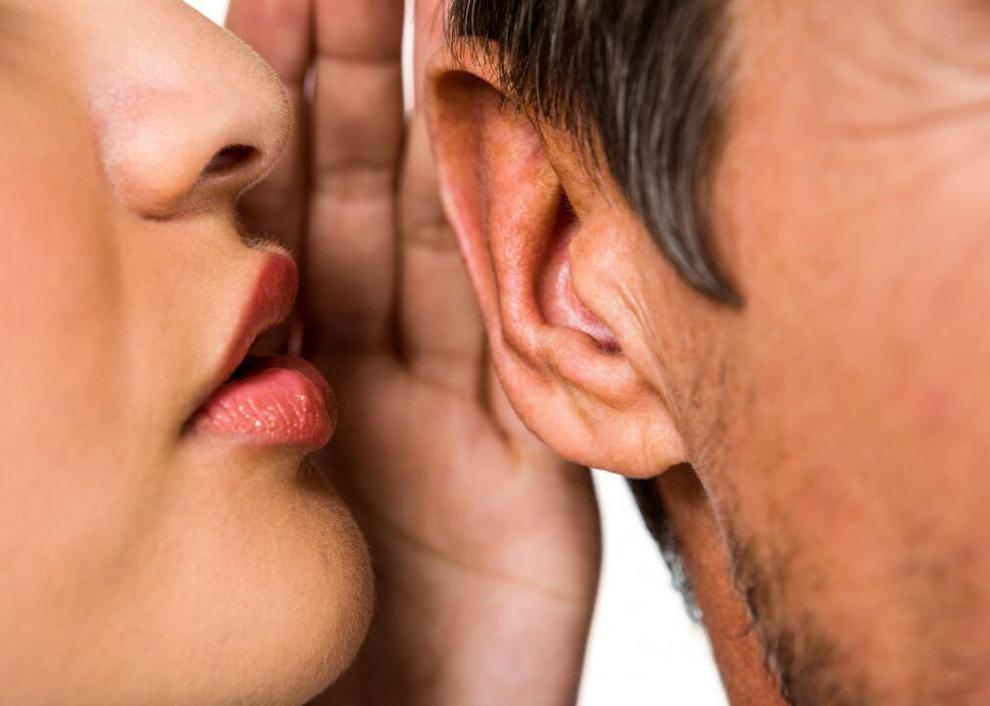 Answer #49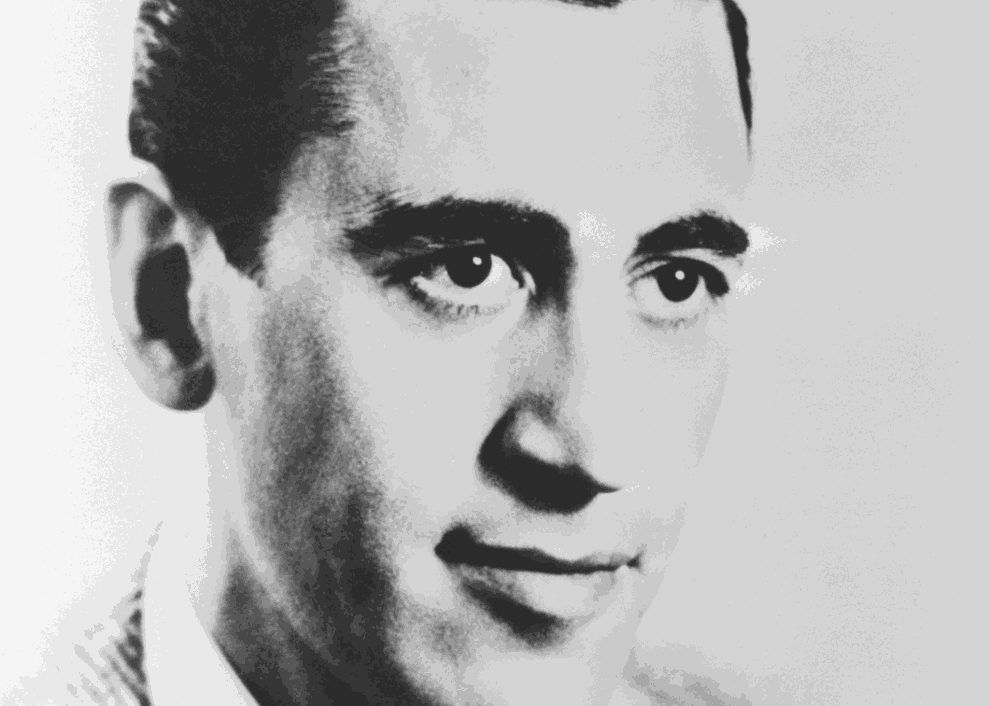 Quote #50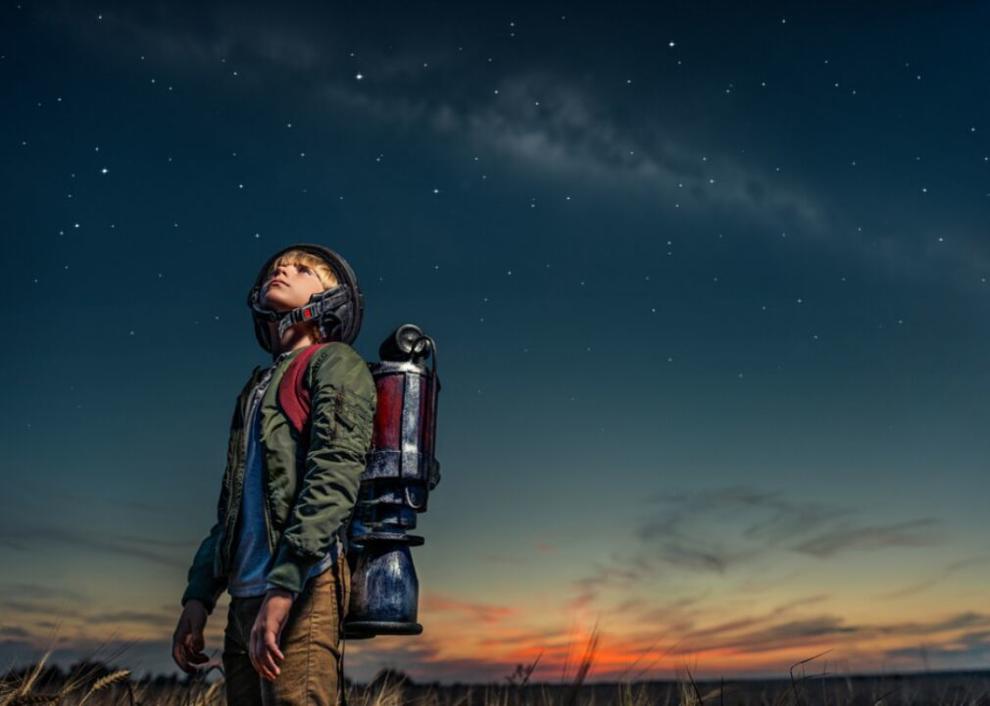 Answer #50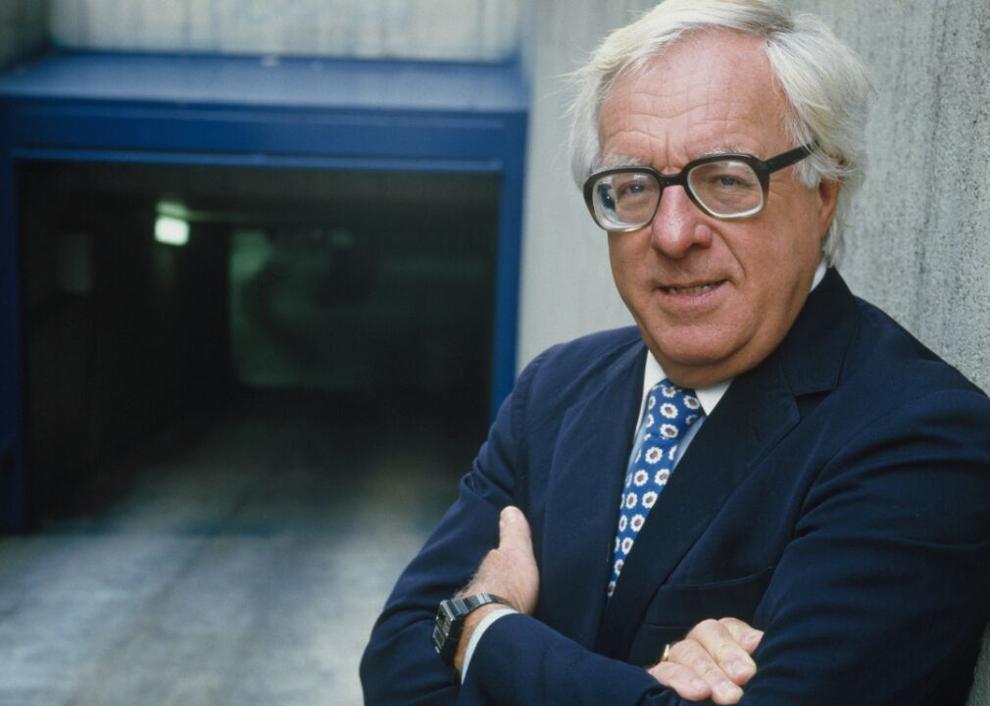 Catch up on Napa County's top news stories
Get unlimited digital access to the Napa Valley Register for just $1 for your first 3 months! Enjoy every article without restrictions and find tons of subscriber-only perks, such as access to our daily eEdition. Click here for details!
A Napa-based naturopathic doctor is the first person in the United States to face charges of offering fake "homeoprophylaxis immunization" cor…
Major wine industry groups are calling on Napa County to explore running its own fire department for rural areas, rather than contracting with…
Napa Valley tourism has rebounded after COVID-19 restrictions were lifted by the state, but the industry hasn't yet recovered from the pandemi…
A Napa man and a Vallejo man have been charged with plotting to blow up the Democratic Party's headquarters in the state capital, a bombing th…
Like to dance? Napan plans to open dance hall (and wine tasting bar) in downtown Napa. 
Homeowners at Calistoga Ranch resort have filed a lawsuit against Auberge Resorts for failing to provide adequate coverage for losses sustaine…
A Napa shopping center on busy Jefferson Street is for sale. The asking price? A cool $3.5 million. 
City officials say Chick-fil-A has been dropped as a tenant in a proposed Napa shopping center; opponents cheer abrupt move.
Napan Dan Knego can see art where others only see junk. And it's on display in his front yard. 
Nine months ago Crystal Ellis of Napa was homeless and pregnant, living in a tent by the Napa River. Now, everything has changed.
Marianne Lyon is poet laureate of Napa County.